Chair Workouts: Dr.Oz's Trainer Donovan Green Workout Program is Here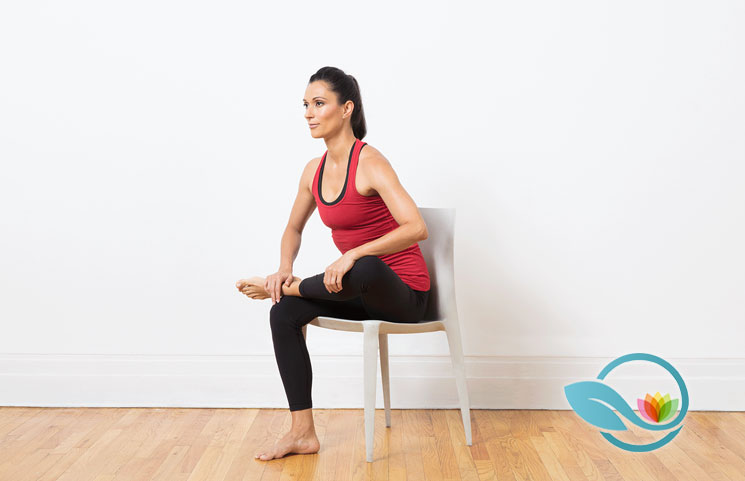 - ad -

Chair Workouts is a program that claims to help consumers lose 10lbs in a single month, using workouts that are catered to the user's skill level. The workouts can be followed on the official website, and users can sign up for the Fit Camp as well.
What is Chair Workouts?
Finding the right workout is a difficult task, because every workout caters to different needs. Going to a gym can be overwhelming without a routine selected, as everyone else seems to already know what they are doing at a much-advanced skill level. The Chair Workouts website aims to create a user-friendly workout routine, pushing at whatever skill level the user is at.
The company offers beginning, advanced, and intermediate workouts, depending on the user's specific skill level. However, consumers that want a program that can push them a little further can join the Fit Camp. Fit Camp requires the use of equipment in some circumstances, but it helps consumers to target different areas of their body. While chair workouts are often associated with senior citizens, this program is meant for consumers everywhere to improve mobility, reduce pain, and increase strength.
Signing Up for Chair Workouts
Consumers that want to be able to access these materials can sign up for $47.00 per month. The cost is billed monthly to the user until they decide to cancel. There is no penalty for cancellation, and consumers can sign back up if they ever want to return.
Contacting the Creators
Even with the information provided on the website, consumers may have personal questions that they need to address. The customer service team can be reached by filling out the form on the Contact page at https://www.chairworkouts.com/contact/.
The team can also be reached by email or phone.
Chair Workouts Summary
Chair Workout caters to the needs of any skill, which means that consumers can feel confident that they won't overexert themselves. Still, with any new routine, it is important to speak with your doctor beforehand to ensure that this program is safe for your health. To learn more about this program, consumers can watch the promotional video online.