Buttculator: Custom Body Type Manual with Booty Workout Guides?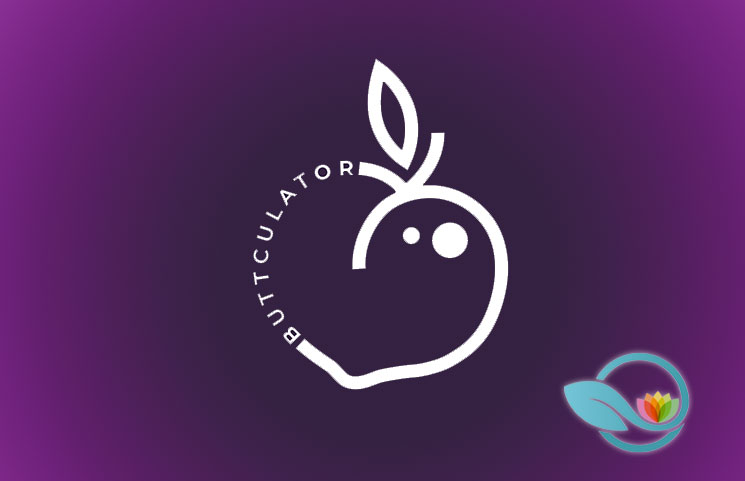 - ad -

Have you ever been discouraged by the way your glutes look? Have the necessary actions been taken just to see even more failed results? If the answer is yes to both, the approach taken to achieve said goal might need revisiting.
When combined with good nutrition and sufficient training, one can expect to see a significant difference in glutes appearance in as early as six to eight weeks' time. The plot twist here becomes: not all exercises yield similar buttocks shape. This is where the Buttculator could possibly contribute to one's buttock goals.
The following is an overview of what Buttculator can do to help consumers get that eye-catching look they yearn for. In understanding the latter, it is important to expand on factors including its purpose, how it works and what consumers can expect from it.
What is the Buttculator?
The Buttculator calculates what is required of consumers who seek a booty transformation. It is described as a "personalized booty plan" that is tailored to one's individual needs. To see why plans might be unique to each individual and whether, in fact, they should be, will be assessed in the way it works.
How Does the Buttculator Work?
According to the official website, each booty plan is created based on a number of factors that are unique to each and every consumer. For starters, consumers will be asked to select their
current booty shape (round, square, heart, or inverted V)
body type (naturally curvy, naturally slim, or naturally athletic)
type of booty shape desired (rounder, lifted, or firm and smooth).
With a selected booty goal, one's activity level will be asked (active, somewhat, or not active) as well as the types of food regularly consumed and preference for physical activities.
What can Consumers Expect of the Buttculator?
Upon filling out the seven-type questionnaire, a personalized plan including a sample meal, tips on foods to avoid and stick to and workout guides will be provided. To actually get access to said plan, a payment of $1.99 (reduced from $39.99) is required of consumers.
With the former price paid, consumers will also gain unlimited, seven-day access to exercise videos, recipes and online community for support and a topical solution called, WOW, targeted towards speeding up results.
Buttculator Final Thoughts
Buttculator is definitely unique as it clashes with society's belief that buttocks plans are one-size-fits all. Although a rather short questionnaire, it is surely to educate consumers on the different shapes they can attain, and what is actually required of them every step of the way.
Most importantly, Buttculator appears to signify the need for hard work, both in one's kitchen and at the gym, which is ideal compared to simply referring to pills and topical solutions. To get a head start on your booty goals, visit them @ https://buttculator.com/