Atolla: Personalized Smart Skin Care Serums and Beauty Health System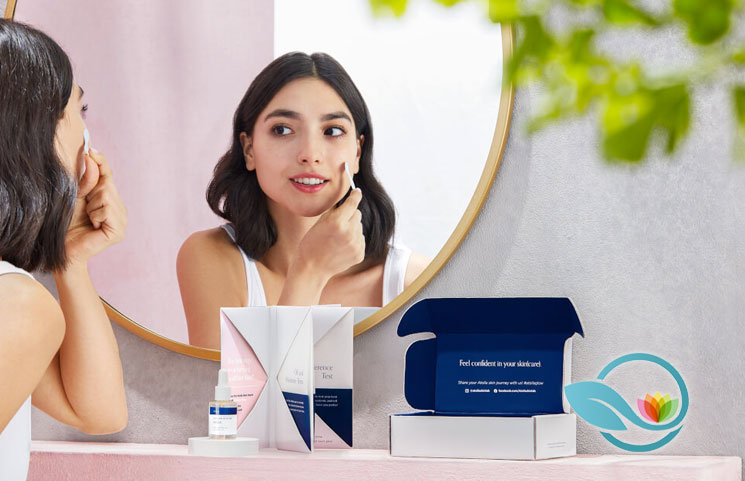 - ad -

Does your skin give you a hard time when it comes to the maintenance of its health? If so, Atolla skin health kit is what you are looking for. This skin health kit combines dermatological information and skin data to create a personalized serum specifically suited to the needs of your skin. It ensures your skin remains vibrant and healthy from the time you start using it and adapted every month as the skin changes its initial make-up.
Atolla has a patent-pending algorithm system that analyses factors that affect the health of your skin based on the lifestyle you lead and the environment in which you are based. After measuring the information gathered from you, the developers can customize a serum perfectly suited to your skin and at very good rates.
Active Ingredients
Atolla is developed from only the best ingredients based on your data. The ingredients are purely natural and therefore the scents found on your product and from natural occurrence only. The said ingredients may include:
Hyaluronic acid, which aids the skin in staying hydrated
Coconut extracts and humectant that assist in improving levels of moisture on the skin
Ascorbic acid, which supports collagen synthesis, therefore aiding in general skin appearance as it is an antioxidant
Rumex occidentalis extract that soothes blemished skin and improves radiance
Diacetyl boldine extracted from the tree bark and is important in maintain uniform skin tones
Salicylic acid that assists in pore-clearing, skin exfoliation and hinders blemishes from appearing on the skin
Alpha arbutin derived from plants whose main role is brightening the skin appearance while at the same time evening the tone of the skin
These ingredients are also supported by other lesser ones such as radish seed extract, turmeric extracts, tea tree oil, avocado oil, rosehip seed oil, argan nut oil, vitamin B5 and E, among others.
Recommended Dosage
The dosage of Atolla skin health Kit contains a serum that changes as your skin keeps evolving and so do the ingredients in your skin. Therefore, a prescription is made uniquely just for your skin. A small scoop in the palm of your hand after showering is recommended for effective results.
Benefits of using the Atolla Skin Health Kit
There are numerous benefits found in using this personalized and uniquely blended serum for your very particular skin and some of them include vibrant skin that is smooth and has an even skin tone, minimized hyper-pigmentation, and reduced blemishes, not forgetting the soothing effect on problematic areas.