ATaPa: Medical-Grade Red and Near Infrared Light Therapy Devices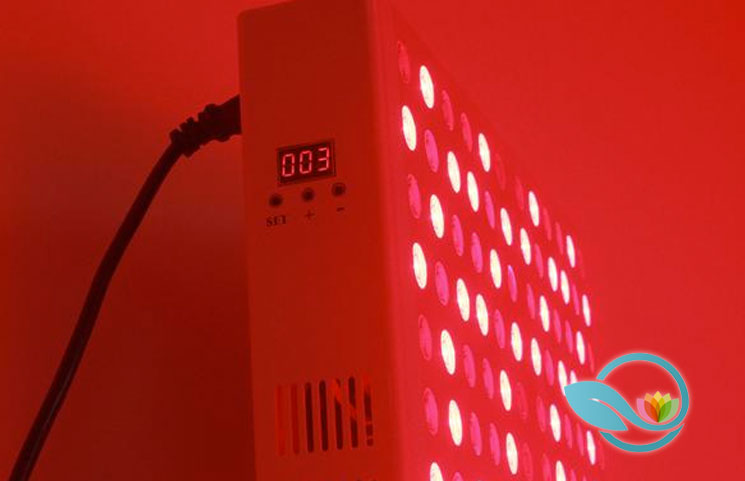 - ad -

There are many different approaches to improving one's health and wellness. Those who are looking for a unique method that may be able to provide life-changing benefits, may want to consider light therapy. There are few companies that offer light therapy, and one that is gaining attention is AtaPa Light Therapy.
What is ATaPa Light Therapy?
ATaPa Light Therapy is a company that offers light therapy technology. The technology, also known as Photobiomodulation or LLLT, is explained by the brand as a popular approach due to the clinically proven benefits of red light therapy. AtaPa sells red light therapy devices that may be able to provide men and women with qualities that they may not be able to find elsewhere. Further, the technology appears to be quite revolutionary. The device is compact, easy to use, and when used as directed by the brand, users may be able to reap the full benefits.
How Does Light Therapy Work?
Before choosing a light therapy device it is important to understand how it works. This way, users can ensure that they are adding the right device to their lifestyle. As the brand explains on its website, red light therapy impacts the cells, specifically the mitochondria. These are tiny structures within one's cells that change and evolve to become a powerhouse. They process energy from the food and the air, and the light that the body absorbs.
ATaPA Light Therapy Devices utilize medical-grade LED to deliver red and near infrared light to one's cells. The light penetrates the skin and reaches the cells. Upon reaching the cells, the technology starts to work to provide users with a number of benefits.
The Potential Benefits of Red Light Therapy
There are a number of potential benefits associated with Red Light Therapy. Here are the main advantages of the technology as identified by ATaPa on its website:
May alleviate sports injuries
May strengthen one's immune system
May reduce back and neck pain
May improve one's wellness and health
May lead to a better lifestyle
May remedy a vitamin D deficiency
These are just a few of the potential benefits associated with ATaPa Light Therapy. Keep in mind that whether one experiences these benefits depends on a case by case basis and how well one follow's the instructions when it comes to implementing the technology. Those who adhere to the requirements tend to experience the best outcomes.
Online Shop
ATaPa features an online shop where users can view what ATaPa has to offer. There are two types of panel sizes available, the full body infrared light panels and the targeted use infrared panels. These types of panels provide the same benefits, but the sizes and prices are just different. The technology is recognized as safe and it uses medical-grade materials as well.
ATaPa Review Summary
Overall, those who are looking to incorporate a unique and potentially effective technology into their lifestyle may want to consider ATaPa's Red Light Technology. To learn more about the brand and its qualities, just visit the website today.