Anti-Stress Management Now More Important for People than Weight Gain Control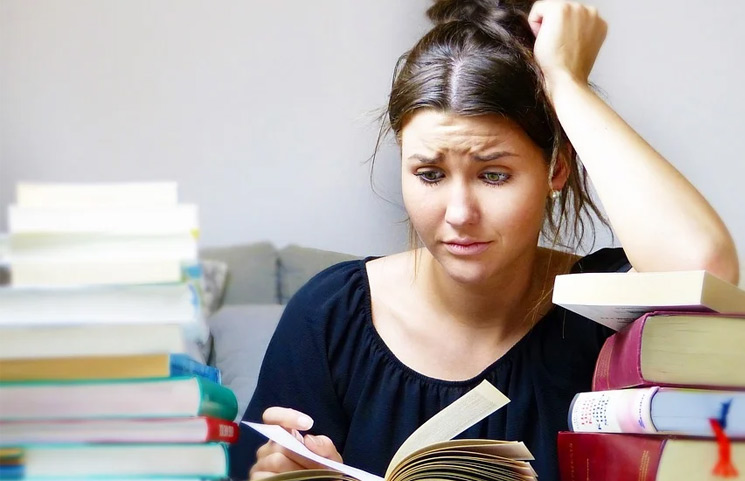 - ad -

As a premiere of this decade, weight management no longer worries Americans that much, at least not as much as stress prevention, says a new The Hartman Group research. It seems that since January last year, 63% of the households in the US have started to actively treat or prevent stress and anxiety, which indicates a 13% increase when compared to the numbers revealed in 2013. Since then, weight management worries rose by only 4%, with 61% of the American households trying to either treat or prevent it, says Shelley Balanko, the senior vice president for The Hartman Group.
Depression and Fatigue Also in the Center of Attention
Balanko added that since January 2019, the focus on preventing depression and fatigue as well increased by 8% to 52%, and by 9% to 46% since 2013. According to another research by The Hartman Group, more people think that emotional wellbeing is something attributed to health and wellness rather than physicality. Here are Balanko's words on the latest study:
"This led our analysts to conclude that we're living in an age of anxiety […]."
Talking about Gen Z and Millennials, she mentioned that these categories are more focused on their emotional and mental health, so they want to address problems like stress, anxiety, depression, and fatigue. In contrast, Baby Boomers don't seem to worry that much about all these things, but more about age-related problems like high blood pressure, high cholesterol, osteoporosis, and joint pain.
Comfort and Sleep Products Bought More
In spite of the differences between generations, the change in health priorities, which includes the shift to emotional and mental health, has probably arrived as a result of people being more stressed about the coronavirus pandemic and the social unrest the virus crisis has brought. This increases the marketing opportunities and sales for comfort and sleep products. Stress and sleep are strongly related, as people who often feel anxious have problems sleeping too. Balanko said more, and more Americans are looking for relaxation supplements.
She also added that 52% of the households are struggling with fatigue. With 32% having reported getting less sleep than how much they want for 4 and even more days every week. It seems that only 20% of the households are satisfied with how much they're sleeping. The most looked-for relaxation supplements include hemp oil, magnesium, reishi, melatonin, also other sleep-inducing and calming adaptogens. According to Balanko, 16% of the households bought remedies for stress and anxiety, whereas 22% went for sleep supplements.
Comfort Foods for Feeling More in Control
It seems consumers are also turning to comfort foods in order to feel like they have more control over their own life, which opens new marketing opportunities too. Here are Balanko's words on this:
"We certainly saw food take a central role in how consumers are managing their anxiety and their immune response around COVID-19 with a lot of consumers going into that retreat and regroup approach by relying on comfort foods."
On the other hand, she also mentioned people are also consuming more foods that are dense in nutrients, as they're interested in supporting their immune system and want to feed on high-quality meals. Balanko's conclusion was that the new marketing opportunities and trends reveal how people's interest in holistic approaches to wellness is increasing.