Sugarbreak Launches Supplement to Address Sugar Cravings and Prediabetes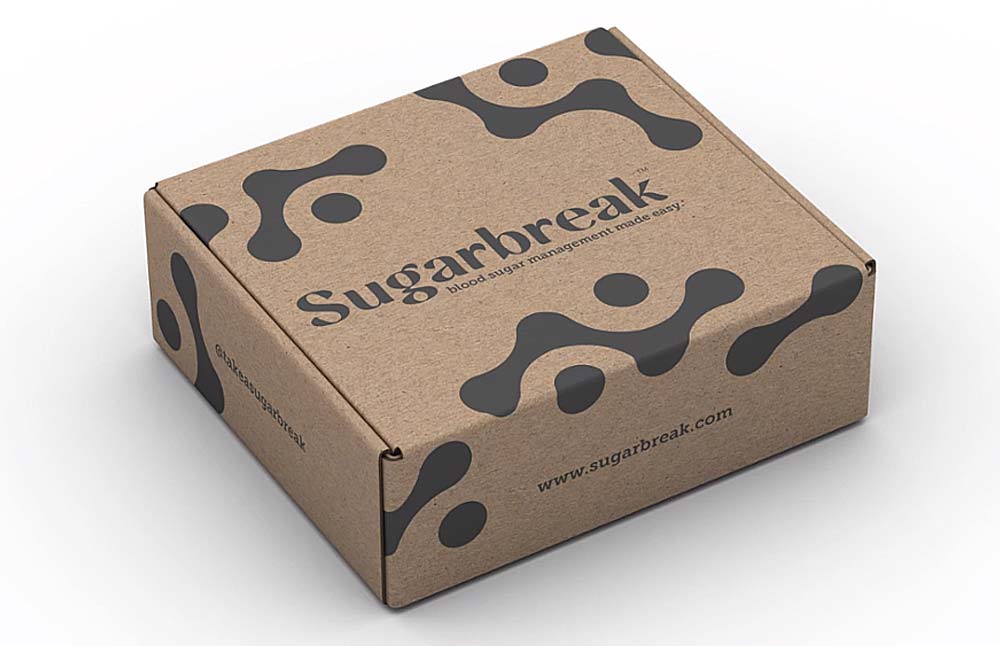 - ad -

Sugarbreak appears to be a relatively new brand whose website explains that its goal is "to reverse the trends of obesity and diabetes that are the result of rising blood sugar. One person at a time." The company further explains on its website that it exists "outside the pharmaceutical complex, yet work[s] alongside the world's leading scientists and clinicians to provide the research and evidence that people deserve."
The company's founders include CEO Scarlett Leung, Adam Lowry, Luke Raymond, and Kyle Heller. Leung shared in a NutraIngredientsUSA article that,
"Something that we were very cognizant of when we were formulating our supplements is that we wanted something that is backed by science. Every ingredient that we use is not only natural but also has scientific studies to prove their efficacy."
Sugarbreak Products
According to September 2, 2020 news release on PRN Newswire, the company launched its supplements online. The product's line of supplements includes:
Resist
This product is a pack of 20 dissolvable strips that blocks the taste of sugar in all foods. According to the press release, the blocked sugar taste is due to the help of gymnemic acid, peppermint, and brown seaweed.
Stabilize
This dietary supplement comes in capsule form. According to the press release, it blocks the absorption of sugars and carbs, and the mechanism is due to the ingredients. The ingredients include white mulberry leaf, chromium picolinate, and banana leaf extract.
Reduce
This dietary supplement also comes in capsule form. According to the press release, this product is formulated with ingredients that are "scientifically-proven" to promote healthy blood sugar levels and A1c levels in combination with a healthy diet and lifestyle.
The product prices range from $11.99 to $38.99. Consumers can learn more about the Sugarbreak supplement line on the brand's website.