Rigr Centrum: Personally Customized Nutrition Supplements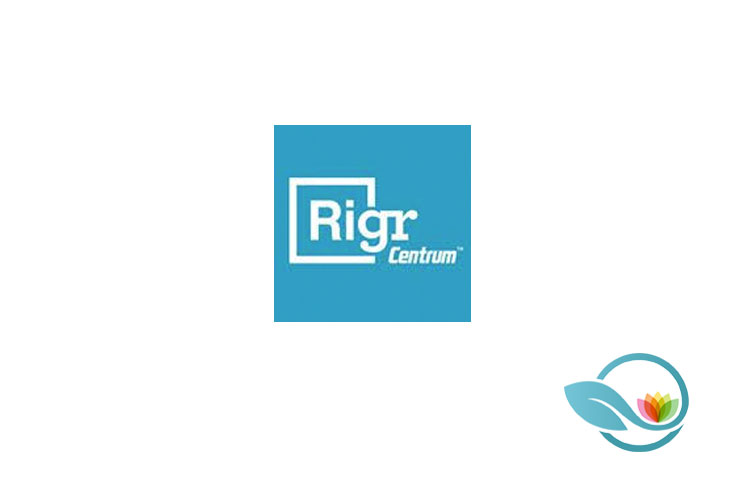 - ad -

Personalization, in many different areas, can have a big impact. One particular area where men and women may stand to benefit greatly from personalization is a daily health supplement routine. One of the largest multivitamin companies, Centrum, is now offering a personalized approach to supplement packs that can be delivered right to one's door. The program, called Rigr Centrum, enables men and women to get the complete support that they need based on their body, needs, and expectations.
How Does Rigr Centrum Work?
Rigr Centrum is a precise personalization approach that provides men and women with a nutritional plan that is tailored to one's needs. With this type of system, users can bypass the guesswork so that they can make the best decision for their needs. Further, the personalized approach is based on scientific rigor and technology that removes the noise and hype, and that provides users with perhaps the best type of guidance – the one that is evidence-based.
Share Information and Health Goals

The process starts by first sharing on the product webpage one's information and health goals. This preliminary information will help the consultation create a personalized supplement plan.

Get a Personalized Plan

Once users share the requested information, the program will develop a personalized plan that includes supplements that are selected just for the user, plus personalized lifestyle and nutrition recommendations. The recommendations are tailored to users and their needs.

Take Supplements Daily

Users will receive a 30-day supply of supplement packs that are delivered right to their door. The supplements are ones that users can easily incorporate into their daily routine.
Better yet, users can also follow their plan and track their progress. If one's plan needs to be changes due ot new habits and body changes, then users can make adjustment on their profile.
Rigr Centrum Review Summary
Overall, Rigr Centrum is a new and personalized approach to supplements that may be able to help men and women incorporate the right products into their routine. To learn more about the product, visit the Rigr Centrum website today.