Pride Naturals Electrolyte Powder: Pre and Post Workout Recovery?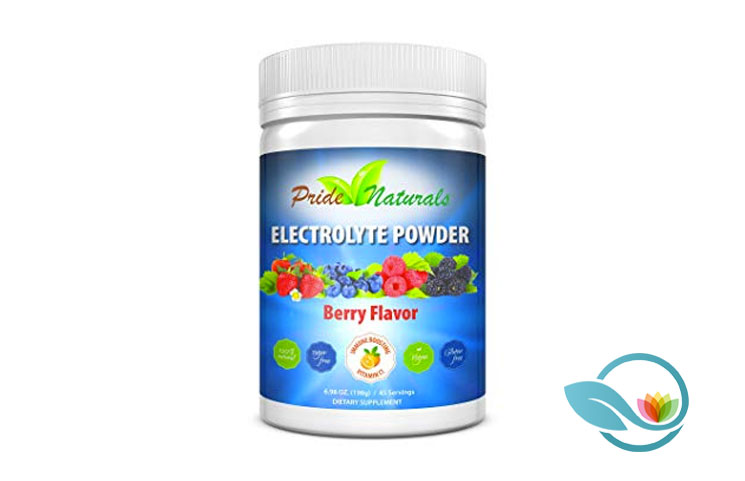 - ad -

Maintaining a healthy lifestyle means not only eating well and working out, but also adding the right supplements to one's lifestyle. One option that men and women may want to consider adding to their routine is Pride Naturals Electrolyte Powder.
Pride Naturals Electrolyte Powder is a berry-flavored formula that is sweetened with a hint of stevia plant extract. The powder has no unpleasant aftertaste, it is not overly sweet, and it can be used by both adults and children. The formula quickly dissolves in a liquid beverage. Better yet, it is friendly for those who are looking to minimize the calories in their diet.
For instance, the formula is free from calories, it has no sugar, and no GMO ingredients. The all-natural formula is not made with any artificial flavors of colors. Most importantly, the star of the product is the electrolyte + vitamin C. Those who consume this electrolyte powder in a beverage can enjoy from the replenishing qualities that the formula has to offer. It works to replenish the electrolytes in one's system so that users can maintain an energetic, positive, and on-the-go lifestyle. Further, with enough electrolytes in one's system, users may be able to mitigate the chance of muscle spasms, discomfort, and the like.
The formula also comes with a satisfaction guarantee. Those who are dissatisfied with the product for any reason can contact the brand within 30 days of purchase to receive a full refund for their purchase. The product is currently available on Amazon for $27.50 and there is a coupon available, for now, for $2.00 off. To learn more about the product and to place an order, just visit the product page on Amazon or the formula's website. The formula ships out quickly and is an easy addition to anyone's daily routine.