KetoMed: Ketogenic Nutraceutical Food Drink for Metabolic Nutrition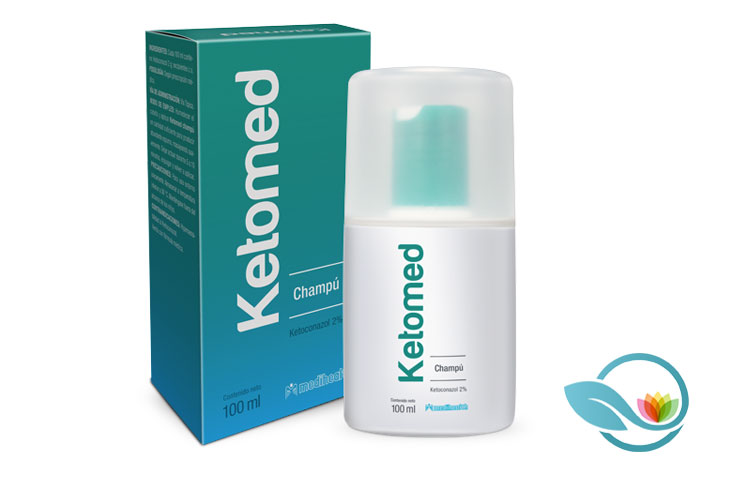 - ad -

There are various benefits to a Ketogenic or low carb diet, but it can be sometimes difficult to maintain. This is where Ketogenic Nutraceutical Food comes in to support a consistent and healthy lifestyle. KetoMed is a scientifically formulated ketogenic nutraceutical drink created to induce nutritional ketosis. Your body will switch fuel sources and produce ketones and burn fat as a primary fuel source versus glucose. The formula offers 75% of its calories from high quality MCTs, 15% antibiotic-free protein, and less than 2% total carbs with zero sugars. The drink is also non-GMO and uses zero corn or maltodextrin. It is free of citric acid, peanuts, soy, wheat, gluten, starch, emulsifier, wax, filler, lubricant coating, flowing agent, common allergens, colors, artificial sweeteners, chemicals, and preservatives.
In addition to its ketogenic properties, it has powerful antifungal capabilities as well. This can help with pre-existing gut problems and fight against yeast and other fungal or Candida issues. Included is caprylic acid, a healthy fat, that is considered the most effective. As the MCTs, or Medium Chain Triglycerides, are ingested they kill Candida yeast cells. The overall benefits are significant, and it is important to note that given the high potency of the MCTs, some people experience some gastrointestinal discomfort as the body adjusts. For those who wish to start off slower, or for those with compromised immune systems, you can cut the serving size in half and gradually build up to a full serving. Most people, however, are able to tolerate a full serving immediately.
The product is conveniently available online, and a 2.2 lb container is offered at $189.90. This container should last you a month when used according to the directions on the label. A preferred delivery subscription is also available, and a new container will be shipped to you every one to two months. The shipping costs are included, and the subscription can be cancelled at any time. The flavor of the drink is vanilla cream and is similar in taste to vanilla ice cream. The MCTs present are beneficial for energy, metabolism, fitness, fat loss, and aging. They are a unique form of dietary fat that isn't present in most of the foods that we eat. It can take 5 to 10 days for your body to adapt to these fats and it is recommended to take KetoMed drink as a meal replacement later in the day after a couple of meals. If you already follow a ketogenic diet or are looking to start, KetoMed is a safe and convenient option.