ORAL I.V. Hydration Shots: Natural Dehydration Recovery Drinks?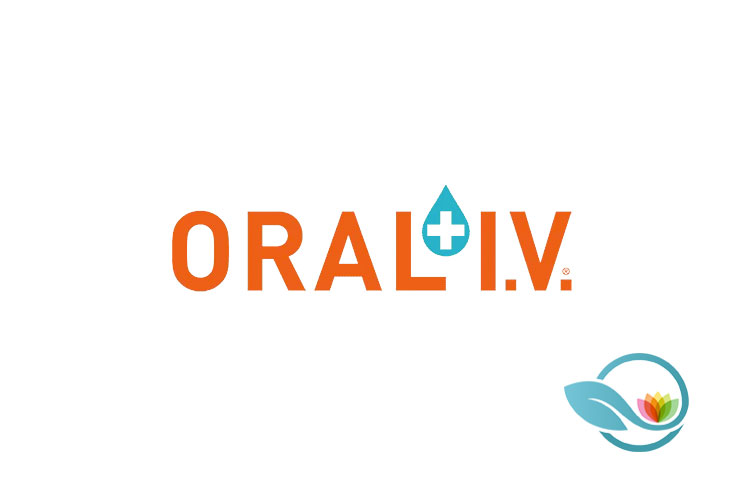 - ad -

Poor hydration may be one of the main causes of a slew of issues, such as headaches, hunger, fatigue, and more. Those who workout and lose water through sweat are even more at risk for the consequences of low hydration. Thus, those who are interested in properly caring for their health and ensuring that they are fully hydrated may want to consider a brand that offers hydration shots and gear, called Oral I.V.
About Oral I.V.
Oral I.V. is a brand that is dedicated to offering products that work to boost hydration levels. The formulas contain only trace minerals and structured water, which are recognized for their hydrating qualities. The formulas are free from low-quality substances, such as sugar, chemicals, additives, stimulants, and calories. Keep in mind that although the brand's formulas are hydrating substances, they are not a substitute for water or other liquids. As the brand explains on its website, the formula "does not replenish any more water volume than the 2 ounces that is in the bottle, nor is it an electrolyte or salt replacement." Users should drink fluids along with taking the product to optimize hydration levels.
When to Take Oral I.V.?
Oral I.V. can be used any time, but the brand recommends that those who partake in sports should take the product directly by mouth or with 12-16 ounces of water. The formula is also ideal after activities of exertion or as a supplement to daily activities that may cause dehydration. Further, the amount needed could vary depending upon one's level of dehydration and exertion.
It is important to note that Oral I.V is not a sports or energy drink. Even though users may experience more energy levels due to the improved hydration, this formula is unlike sports and energy drinks due to the absence of sugars and artificial ingredients that are poor additions to the body. Further, the minerals in the product work to support prime hydration.
What is Structured Water?
As the brand's website explains on its website, the formula features structured water. This is a state of water that occurs when the molecular organization of hydrogen and oxygen atoms organized into cohesive lattice. The water may provide powerful and unique properties, such that it could lead to an increased electrical potential or voltage. Those who are interested in learning more about structured water can view a video on the brand's website.
Save 50%
There is a promotion on the brand's website where it indicates that those who subscribe can stay connected can save 50%. The subscription process is simple, all users need to do is to enter their email on the brand's website. Users can also become a member on the brand's website, allowing them to accumulate more points that can become rewards.
Oral I.V Review Summary
Overall, those who are looking for hydrating formulas that are free from the same substances as sugary sports beverages may want to consider adding Oral IV to their lifestyle. To learn more about the products and to place an order, just visit the brand's website today.