Gainful: Customized Nutritional Protein Powder and Flavor Sticks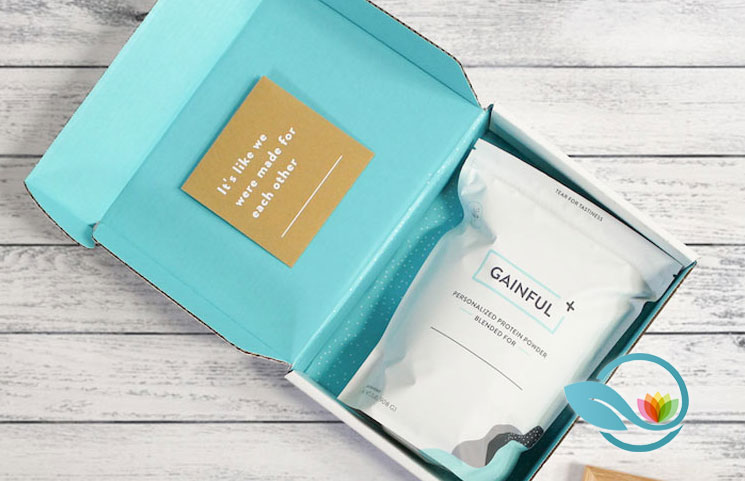 - ad -

Maintaining a healthy lifestyle is difficult for many people, especially because they do not have the direction and guidance that they need to make the right decisions for their health. Moreover, fitness and wellness are specific per individual, which means that users need to adopt the right methods for their body. With that, this review would like to introduce Gainful, a brand whose products may be able to provide users with the tools and resources that they meet their goals. It also has guidance mechanisms from experts that can help users make the right decisions.
About Gainful
Gainful is a brand that believes that every person is unique and deserves honest guidance. It's products and support system may be able to help men and women reach their goals. Further, dissimilar from many other brands on the market, Gainful offers products that provide men and women with complete transparency. That is to say, the product labels are honest, they provide sufficient information, and they enable men and women to understand what goes into their protein blends. The guidance mechanisms offered by the brand are offered by professionals who may be able to provide insight and advice on how to reach one's goals through a holistic approach.
Finding the Right Protein Blend
Unlike from many other protein products on the market, Gainful apparently takes the approach that its users are best served with guidance on choosing the right protein blend. Those who visit the brand's website can use the find your protein tool. The tool asks users their gender, height, weight, goal weight, their exercise regimen, the types of exercises one does, dietary restrictions, their reason for wanting protein powder, how much they sleep, and their experience with protein powder. These types of questions, and others, ultimately provide users with guidance on which protein powder(s) can work well for individuals. With this feature, men and women may be able to make the best decision for their needs.
Gainful Protein Sticks in Delicious Flavors
One of the brand's flagship product is the brand's personalized protein powder sticks. Unlike other brands that feature funky flavors and ones that can be a bit off-putting, Gainful offers flavors that are down to earth and traditional. Moreover, not only are the flavors promising, but the protein is also smooth, delicious, and is not meant to leave a chalky taste. The flavors are:
Cookies and cream
Strawberry
Chocolate Fudge
French Vanilla
Peanut butter cup
These are the main flavors available. The brand also has an option by which users can receive four free delicious flavors. To learn more about this option, users may want to click on the "free protein" tab on the brand's website. This will direct users to how they can receive the samples.
Gainful Summary
Overall, those who are interested in quality, personalized, and delicious protein products that could work well for their diet and goals may want to consider Gainful. To learn more about this brand and to get started, just visit the Gainful website today.