Chobani and Fair Trade USA Collaborate to Create a New Milk Matters Program to Certify Products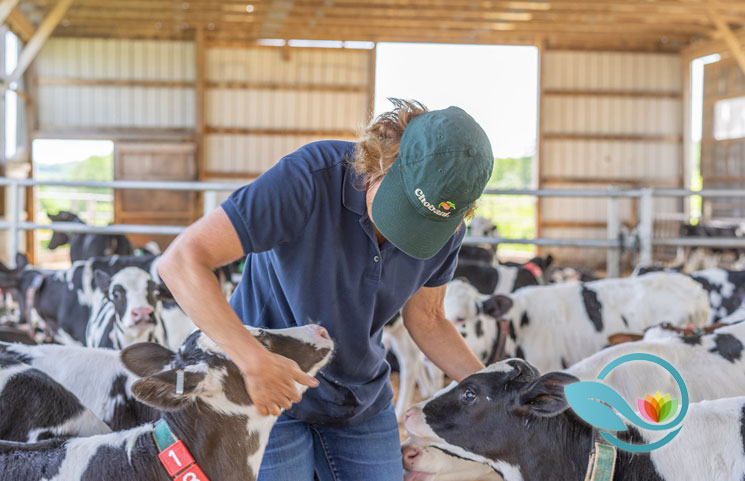 - ad -

Chobani and Fair Trade USA are collaborating to create a new label that certifies milk products. The certification will assure that comprehensive standards are met to guarantee animal welfare as well as employee rights. The initiative will be called the Milk Matters Program and it is expected to launch in 2025. The program will focus on employee wellbeing, environmental stewardship, animal care, local sourcing, and investing in dairy communities. Fair Trade USA is an independent non-profit organization that certifies various consumer products.
The label's mission is to help consumers make educated decisions when shopping. It also directly supports farmers with premiums. For example, Chobani stated that it would be willing to pay 2-4% more for milk that came from farms meeting the program's standards. The company is not interested in passing the additional costs onto the consumers. The program, however, will not be limited to Chobani, but to all companies in the dairy industry.
It demonstrates the company's leadership role and dedication to making improvements. This will hopefully address the decline in dairy sales across America with a $1.1 billion drop in 2018. This drop was largely due to the increased popularity in plant-based milks. For many years, consumers have shown concern for the treatment of animals, farm workers, and the land itself. The program's solution will provide the peace of mind to consumers that these issues are being addressed. It is about time and the program is sure to be a powerful one.