Study: Alarmingly Significant Arsenic Deposits Found in Target, Walmart and Whole Food Waters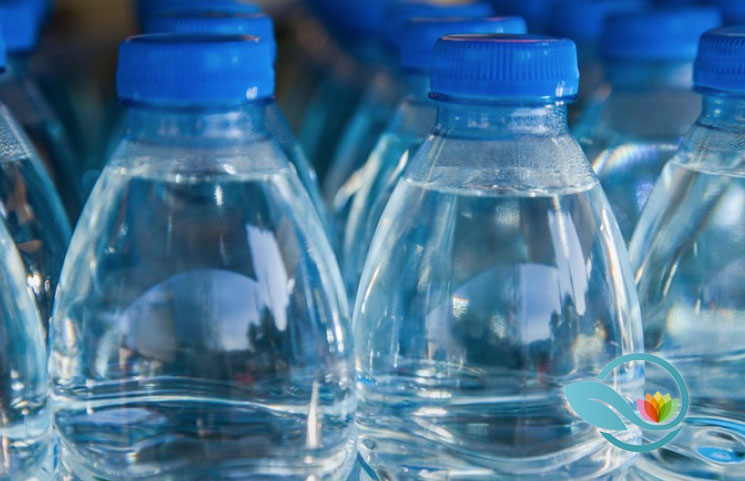 - ad -

The bottled water industry has faced a litany of complaints in the past few years. Although the main issue that many consumers take with water conveniently wrapped in plastic is its unnecessary reliance on single-use plastic—which is exceedingly harmful to the ever-degrading environment—additional health-related concerns persist. Chief among these concerns is that bottled water, by virtue of both the manufacturing and packaging process that most companies employ, often contains a number of dangerous chemicals that humans should not be consuming.
In the latest of these fortified complaints, a study conducted by the California Center for Environmental Health, a non-governmental nonprofit in California, certain bottled water companies have been including a high amount of arsenic in their bottled water—breaking state and federal rules in the process. According to California law, high arsenic levels are responsible for a great number of health issues, including potential cancer and reproductive deficiency. As a consequence, food products packaged with a certain level of arsenic must be properly labeled as such, to inform consumers and maintain general community health.
According to the report, both Penafiel and Starkey, owned by Keurig Dr Pepper and Whole Foods respectively, contain significant levels of arsenic that exceed state limits. The report claims that these quantities of arsenic clearly surpass tap water, which has also been critiqued for its content of dangerous chemicals and compounds in many parts of the country. According to the CEO of the researching organization, this violation is especially egregious, considering that consumers often highlight the perception of safety as a major selling point for expensive bottled water.
A Corroborated Study
This information is not new, especially for consumers who have been following developments since initial reports were released. Consumer Reports, a watchdog company that monitors business practices and enforces standards in a variety of industries, argued at the beginning of 2019 that several bottled water brands clearly exceed federal limits for arsenic that can be found in water sold to consumers.
Following the publication of this original study, Keurig Dr Pepper pulled the offending product from their shelves while they worked on revising their process to increase the cleanliness and purity of their product. It is unclear whether or not Whole Foods took similar steps to respond to the report, although the FDA has failed to issue an official recall on either brand of bottled water as of today.
Whole Foods Responds
While Whole Foods seems to have kept their products on the shelves despite the damning original report, a spokesperson for the company argued that the report was not accurate. According to the organization, Whole Foods conducted their own independent study, finding that their products remain fully compliant with regulations set by the Food and Drug Administration.
Moving forward, it is unclear how these companies will respond to the corroboration of this important study from the state of California. The fact that this study specifically highlights state guidelines, rather than the federal ones highlighted by the Consumer Reports study, might open up a new list of concerns for Whole Foods, a company with strong roots in California.