SuperCut Keto: Ketogenic Diet Aid Enhances Energy For Real Results?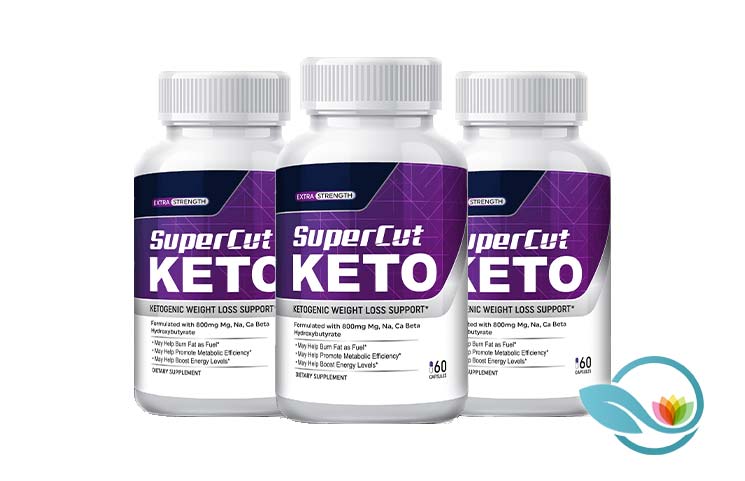 One of the most talked about ketone boosting supplements this past few weeks has been a supplement known as SuperCut Keto, (also spelled Super Cut Keto). It came across our radar from our readers as well as our supplement research team. Its known as a ketogenic weight loss support aid. Ketone supplements aren't new to 2019, but they have been increasing in popularity over the past five years.
Dr Oz has featured numerous segments on his talk show revealing how ketones can help aid individuals in losing weight. He has said in each and every one that it is just that, an Aid, not a miracle weight loss supplement. They can help get your body in a state of ketosis which is the perfect condition to dropping unwanted weight.  Eating right is the best way to do it, but supplements can help aid.
Lets see how SuperCut Keto stacks up with other supplements on the market:
About SuperCut Keto
Name: SuperCut Keto
Website: supercutketonow.com/ot5/
Phone: 833-370-6258
Email: [email protected]
Return Address: 123 Institute Ave, Mooresville, NC 28115, PO Box 1598
Supplement Price: $4.95 (14-Day Trial), Then $94.94 per 30 day supply
Ingredient List 800mg:

Magnesium
Sodium
Calcium
Beta Hydroxybutyrate (BHB)

Directions: Take 2 capsules daily with water
SuperCut Keto Benefits:
Enhance Energy Levels
Increase Body's Ability to Turn Fat to Fuel for Weight Loss
Promotes Ketosis
SuperCut Keto Conclusion
As of now, it looks like your typical keto supplement. There are promising studies showing that ketone boosters work to enhance the fat to fuel conversion, but as far as we can tell, they do not have any of their own trials. The lack of ingredient list is discouraging, but the fact that they do provide their contact information is more promising. We also are happy to see that the makers of SuperCut Keto promote a healthy diet and exercise first and are saying the product can help them stay in a state of ketosis.  Some keto supplements promote the false narrative that you can sit back and do nothing while dropping weight.
We would like to see them publish the full list of ingredients. For now, we believe you should do your own research and make your own determination before purchasing.
Update Incoming!
We will try and email the SuperCut Keto support team to find out more information and bring transparency to this ketone weight loss supplement. Be sure to check back on our website for updated information on SuperCut Keto.
To help you reach your weight loss goals, we suggest you read our guides that link to the top products that are currently on the market; Superfood drinks, detox cleanses, prebiotics, and the best fat burners.