Purify Skin Therapy: Pure Essential Oils with Organic Ingredients for Natural Remedies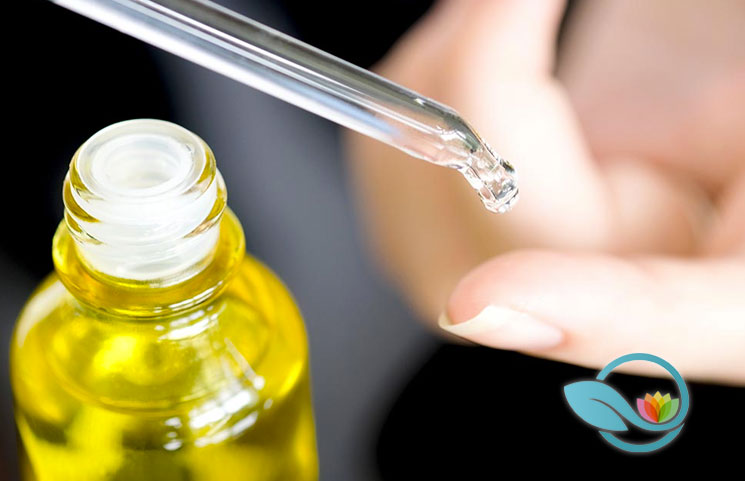 - ad -

Purify Skin Therapy is a company that develops essential oils for consumers that want to use homeopathic treatments for some of their ailments. The products can all be purchased from the official website.
What is Purify Skin Therapy?
The health industry is filled with chemical formulas to help with different ailments, but the idea of using homeopathic treatments has been growing. One of the biggest areas of this sector involves essential oils, and there's been many companies to come out with their own lines of these products, including Purify.
Purify Skin Therapy sells essential oils in individual packages, blends, multi-packs, and natural skincare. Most consumers that have knowledge of essential oils, and the way that they can provide aromatherapy to the user. Some of the common individual formulas available include Basil Holy, Bay Laurel, Cardamom, Black Spruce, and Carrot Seed essential oil. These essential oils are as low as $16.95, though some of the remedies are nearly $40. To provide a unique experience to the user, the company also blends essential oils for specific effects, like a blend called Baby of Mine, which can comfort fussy babies.
The company sets itself apart by infusing skincare treatments with essential oils, which are all handmade. The skincare remedies center around preventing the appearance of aging, like the Rejuvenating Serum, which includes Sweet Orange Essential Oil, Rosehip Seed Oil, and Jojoba Oil. The skincare line also includes a Liquid Gold Moisturizer that smells like chocolate, a Mineral Mask with cooling mint infused in it, and even a makeup remover that uses Tea Tree essential oil.
All of the Purify formulas can be found on the official website and doesn't appear to be sold in stores.
Contacting Purify
Even with the information available on the website, consumers may find themselves with other questions. The customer service team can be reached by calling 801-810-5881. The team is open every day of the week (except Sunday) from 9:00am to 5:00pm MST.
Purify Skin Therapy Summary
Purify offers essential oils and related products, which seems like a small niche category in the health industry. However, the combinations of essential oils make Purify unique, since the company has developed skincare lines and new aromatherapy solutions. With the easily affordable treatments, consumers can try out these options until they figure out the solution for their ailment.
Essential oils can't necessary fix everything, and any severe ailments should be discussed with a medical professional.