PureFit Keto: Legit Supplement?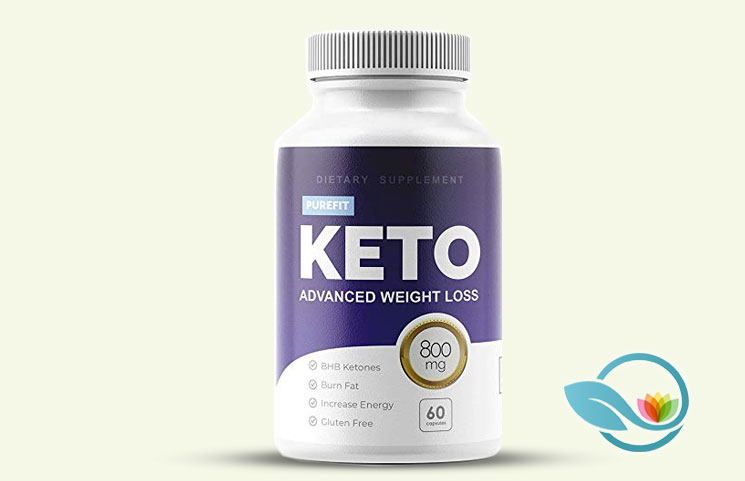 Purefit Keto is a company marketing their own keto dietary supplement on their website. According to the organization, their product can help users to lose weight by activating a further state of ketosis, wherein the body burns fat cells for energy rather than carbohydrates. While a ticker at the top of the site outlines that the company is running low on supplies, users shouldn't feel rushed making a purchase; this common industry sales tactic is mostly just empty flexing.
PureFit Keto Overview
Company Name: Purefit Keto
Product Name: Purefit Keto Supplement
Website: purefits-diet.com/v20
Phone: 1 (800) 972 9512
Creation Date: 2019
Supplement Price: Unknown (Free bottle)—additional charges unknown
Claims and Warrants
Purefit Keto comes packed with more website information than the average keto product. While the company dedicates a lot of their web presence to explaining the moderate amount of science behind the keto diet itself, not much attention is given to the specific things that their supplement offers. Users should be interested to know, however, that the ingredients for this supplement are listed very plainly in the company's terms.
The Verdict
Users should conduct more research into Purefit Keto. Several companies in the modern keto industry have been known to hide significant payment obligations behind both free trials and 'free bottles.' However, if this company is actually offering a free bottle for users to try, then this, coupled with their transparency in the contents and ingredients of their supplement, could be very good news for users looking for a trustworthy company to purchase keto supplements from. Further research is absolutely necessary.