Proven4: Pre-Workout, Post-Workout Recovery and Energy Endurance Sports Supplements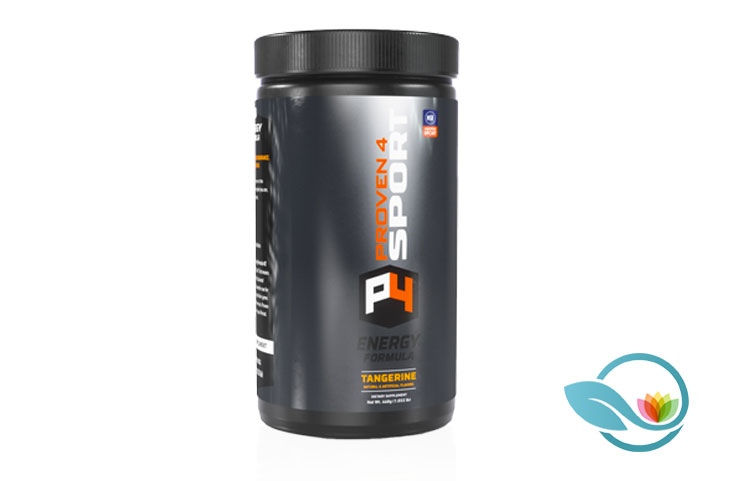 - ad -

Proven 4 Sports Supplements offers a product line for pre-workout, endurance, and post-workout. The products offer optimal performance as well as muscle recovery to help you reach your goals and surpass the competition. Their entire line has an NSF Certified for Sport seal which means they are recommended by the NFL, PGA, LPGA, CCES, CPSDA and many other sports organizations. There is a lot of misinformation surrounding supplements and it is sometimes difficult to determine what exactly is in a product. This seal helps alleviate that concern and allows you to focus on your training. The products do not contain any of the 270 substances banned by major athletic associations. There are also no unsafe levels of contaminants in the tested products. You can trust their labels to be tested and accurate.
Their pre-workout supplement helps with energy, endurance, stamina, focus, and strength. Even the most strict and consistent regimen sometimes requires an extra boost to push you to the next level and the P4 Pre-Game Formula does just that. It comes in a 240 g container offering approximately 30 servings. The flavors available include fruit punch, blue raspberry, watermelon, and cherry limeade offering something for every taste. For endurance to keep going, the P4 Energy Formula is a great option. It is the perfect sports nutrition supplement to increase stamina and get you through your most challenging workouts. This formula is available in the popular flavors of tangerine and cherry limeade. Finally, for post-workout, P4 Recovery Push offers muscle recovery, hydration, soreness reduction, improved performance and is both caffeine and stimulant free. Flavors include lemon lime and raspberry.
Providing your body with the nutrition it needs is crucial for any successful program. A solid start, push, and recovery is what will bring you optimal results. Proven 4 products range in price from $37.99 to $43.99 and can be purchased online with free shipping or at a variety of retailers. For more information about the products, visit proven4.com. You can also join their newsletter to stay up to date on news, discounts, and more.