Origins Keto: Legit Ketogenic Diet Pill for Ketosis Health Benefits?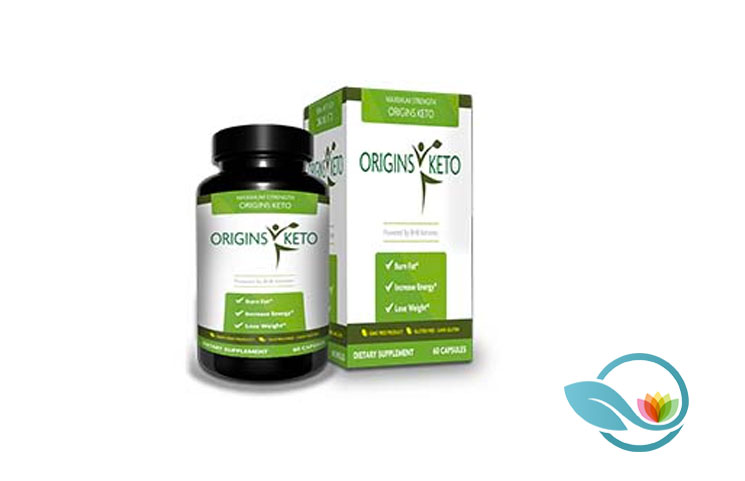 Origins Keto offers a proprietary blend of substances meant to assist in the effectiveness of the ketosis diet. However, the effectiveness of this blend is not likely well-established on the company's short website. Although this does not mean that the organization is illegitimate or their product ineffective, users should exercise caution in the face of this lack of information.
About Origins Keto
Origins Keto
Website: https://www.ultimate-healthy-male.com/originjb/
Phone: (888) 887 4165
Return Address: None (No return required for refund)
Supplement Price: $5.98 (30 Day Trial), $89.97 (If the trial is not cancelled within 15 days)
Claims and Warrants
Like many keto supplement companies, Origins Keto makes a number of claims on their official website for their product. For the most part, these claims are restricted to claims about the nature of the ketosis diet, with very few of the arguments made on their website responding to their own product. The site claims that the ketosis diet can help men and women alike to lose weight faster than many traditional diets—but it fails to establish why the Origins Keto supplement can help to maximize the effectiveness of this dietary regimen.
Origins Keto Review Sumary
Users should feel free to check out Origins Keto if they think that the product might help them to achieve their weight loss goals. However, a few considerations must be made before consumers make the choice to do business with this particular company. To start, the organization charges consumers who accidentally forget to cancel their initial trial of the product, which could mean substantive penalties abound for subscribers who don't closely monitor their billing dates. Additionally, the absence of a direct return address is troublesome.