New Maplifa Red Maple Leaf Extract by Verdure Sciences Offers Sustainable Skin Health Solution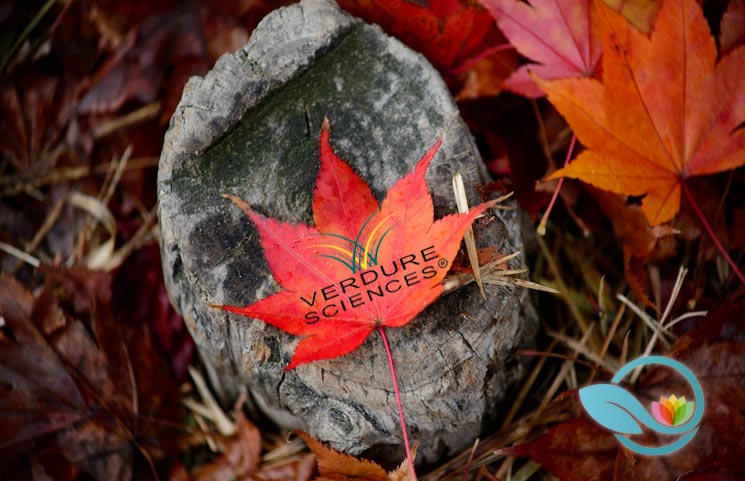 - ad -

Maplifa is made from red maple leaf extract.
The extract is fully sustainable and helps to maintain a youthful appearance.
Maplifa is a new extract that has been launched by Verdure Sciences, offering the nourishment that can only come from the red maple leaf through a sustainable and eco-friendly process that doesn't harm trees. According to report from Nutritional Outlook, the new ingredient is meant to nourish the skin, and has already been shown to improve antioxidant protection to keep skin taut, radiant, and healthy.
The extract is made exclusively in North America as part of the "Verdugration" initiative, which focuses on sustainable and traceable ingredients from plants. Sonya Cropper, the vice president of marketing and innovation at Verdure Sciences, said in a press release,
"Immense effort has been taken to establish a complete clean label ingredient that is traceable and sustainable with clinical affirmation. Verdure truly listens to our customers and their market needs."
Cropper, who is also the lead on this project, added that the launch of Maplifa is "an indication of what is yet to come," and the company remains eager to see their role in these sustainable solutions.
.
.