Moxxor Omega-3: New Zealand Fatty Acids with Vitamin-E and Antioxidants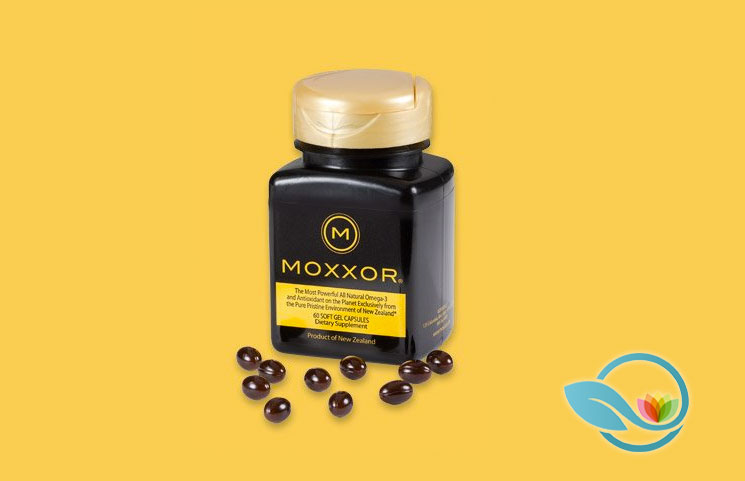 - ad -

Omega-3 is an important supplement to add to any balanced diet. What is important is finding a reliable and quality source. Moxxor Omega-3, based out of Irvine, CA, offers a pure and natural supplement. The product is sourced from New Zealand and contains rich omega-3s, vitamin E, and anxioxidants derived from green-lipped mussels, kiwifruit, and sauvignon blanc grape seeds. They offer a full range of fatty acids including EPA, DHA, and ETA. Their goal is to improve their customers' lives by providing eco-friendly products from sustainable sources and with a social conscience.
Their products can be purchased in bottles of 30 or 60 capsules. Each easy to swallow soft gel capsule contains 150mg. The company provides a discount to bulk orders of 40%. Shipping is included in the cost and there is a 90-day money back guarantee. Because they source and extract their own oils in New Zealand, they can guarantee purity and potency. Unlike fish oils, Moxxor Omega-3 also included ETA (Eicosatetraenoic Acid). The benefit of using the product is increased bioavailability to revitalize and repair cells in your body thereby improving overall health.
The all-natural product is free of GMOs, toxins, preservatives, gluten, mercury, chemicals, and has no excipients or fillers. Quality is ensured the proprietary extraction process guarantees the quality of the natural state of the Omega-3 oil providing an improved product in comparison to other omega-3 brands on the market. The New Zealand green-lipped mussel is unique in that it contains 18 well represented omega-3 structures in both tri-glyceride and phosphor-lipid forms. Other fatty acids included are myristic acid, palmitic acid, palmitoleic acid, vaccenic acid, nervonic acid, oleic acid, along with other vital nutrients like carotenoids and astaxanthin.
For more information on Moxxor or to learn more about why taking an Omega-3 is an important addition to your health regimen, please visit their website at https://www.moxdirect.com.