Keto Charge: Worthy Ketogenic Diet Supplement?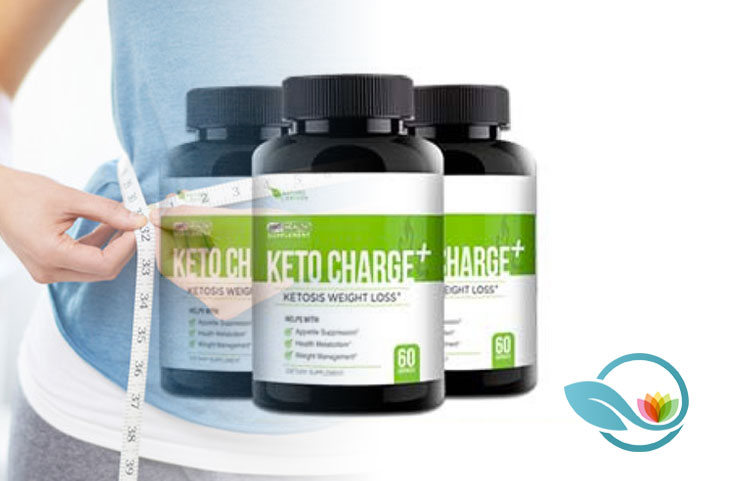 Keto Charge suffers from many of the same problems that many companies in the quickly growing ketosis industry seem to have. While the organization dedicates quite a few words, pictures, and diagrams to explaining how exceedingly effective the ketosis diet can be at generating weight loss, energy, and fat-burn, the site is unfortunately empty of substantiated claims concerning the effectiveness of this specific product at maximizing weight loss and entering the body into a state of ketosis.
About Keto Charge
Company Name: Keto Charge
Product Name: Keto Charge Ketosis Weight Loss
Website: https://getorganicboost.com/KetoChargeP1_noMC/desktop/
Phone: (855) 669 3991
Return Address: 11551 E. 45th Avenue, Unit C Denver, CO 80239, United States
Creation Date: 2019
Supplement Price: $93.47 (Per month—be sure to cancel at least one business day before the start of the new month to avoid being charged for the next subscription month!)
Claims and Warrants
The official website for Keto Charge claims that their dietary supplement is packed with a unique proprietary blend of chemicals which help to spur the dietary state of nutritional ketosis into action. For users acquainted with the process, this could potentially amount to extreme weight loss in the dieter. However, it is unclear from the website how, precisely, Keto Charge goes about spurring this process into effect.
Keto Charge Review Summary
Ultimately, consumers should approach business with this new company with caution. While their lack of information doesn't necessarily amount to an ineffective product, users should be careful, and keep in-mind the charging practices of the organization to avoid being charged unnecessarily.