Keto Buzz: Advanced Ketogenic Diet Pill for Losing Excess Body Fat?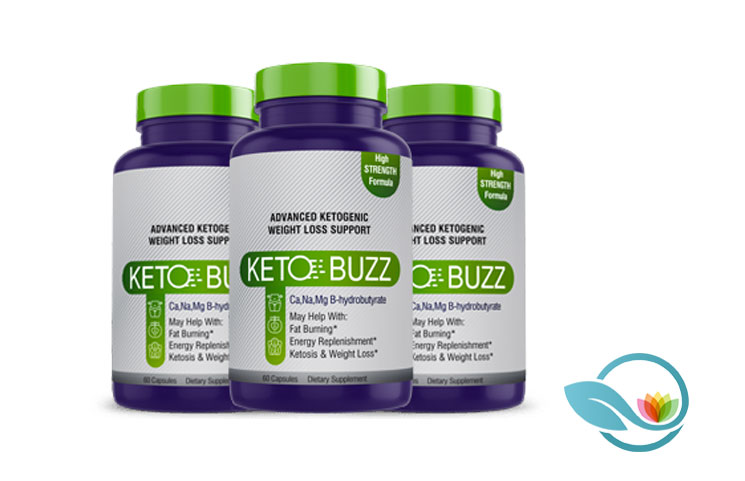 Keto Buzz is offering a new dietary supplement specializing in the keto diet. The keto diet process is gaining major traction among dieticians and nutritionists all over the world, who recommend that the diet can help the body to burn fat cells for energy, rather than the carbohydrates that it typically burns to function. As a result, the keto diet can help users to lose significant amounts of weight, provided that they follow the basic tenants of the diet process. Keto Buzz claims to offer a proprietary blend supplement which can help make the diet even more effective—but is their product worth the cost?
About Keto Buzz
Company Name: Keto Buzz Supplements
Website: http://www.keto-buzz.com/qeg/maff/us/ot/01
Phone: (888) 315 3068
Return Address: Keto Buzz Supplements, 1752 East Ave J., Suite J-100, Lancaster, CA 93535
Creation Date: 2019
Supplement Price: $3.95 (Free Trial) + $109.93 (If subscription is not cancelled within 14 Days)—Careful!
Claims and Warrants
The Keto Buzz site mainly makes its claims concerning the keto diet, not the supplement that they produce. The website argues that users can lose a significant amount of weight, activate a state of ketosis, and even see positive effects on mood and brain activity, through the use of the ketosis diet. While this is all true, we found nothing to verify the claim that the Keto Buzz supplement can increase the effectiveness of the ketosis diet by itself.
Keto Buzz Review Summary
In the end, consumers should make sure to follow all of the rules to experience weight loss on the keto diet. Consumers might be interested in trying a keto supplement like Keto Buzz in order to potentially increase the positive effects of the diet and exercise by itself. However, this particular company employs a complicated subscription system which could charge unsuspecting users if they're not careful. Before making a purchase with Keto Buzz, users should make sure they understand the company's terms and conditions.