New Herbalife24 BCAAs (Branched-Chain Amino Acids) Powder Launches for Lean Muscle Growth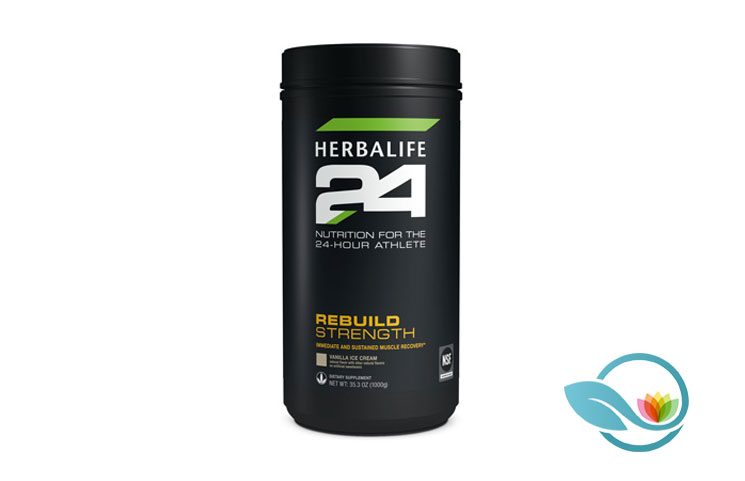 - ad -

Herbalife Nutrition launched a BCAA supplement for athletes.
The suggested retail price of the new Herbalife24® BCAAs powder is $60.00.
Herbalife Nutrition, according to reports by Yahoo Finance, has officially launched their new Herbalife24® BCAAs powder. It is the more recent product from Herbalife, offering branched-chain amino acids to help users with the building and maintenance of lean muscle while promoting muscle growth and supporting recovery quickly when exercise is over.
Dr. Kristy Appelhans, the senior director of global consumer safety with Herbalife Nutrition, said,
"BCAAs are the perfect supplement to provide athletes of all levels with a convenient way to get the essential amino acids they need to build and maintain lean muscle mass to help them reach athletic or competitive goals."
The body is unable to create BCAAs on its own, which is why consumers need to keep a healthy supply of them in their own body through diet. When it comes to workouts, and more so with strength training, the muscles slowly increase in lactic acid buildup, which is what causes the soreness that comes later. While other nutrients are metabolized in the liver, the muscles handle BCAAs, and are necessary to prevent the breakdown of muscles in exercise.
In the servings of Herbalife24® BCAAs, consumers get five grams of branched-chain amino acids. Of that five grams, over half is leucine. There's no caffeine or artificial sweeteners in the formula, which means that athletes can get more from their workouts and only support their body with what it needs instead of filters and sugar.
Each container provides 30 servings for the user, and the suggested retail price is $60.00. To prepare, one of the scoops should be mixed with 14 fluid ounces of water, and it can be taken up to twice a day, though it should be consumed before or during a workout.
This new product contains none of the banned substances that athletes are prohibited from using professionally. For more details, consumers can visit www.Herbalife24.com.