Herbal Secrets: Organic Herb Extracts, Vitamins, Powders, Oils and Plant Proteins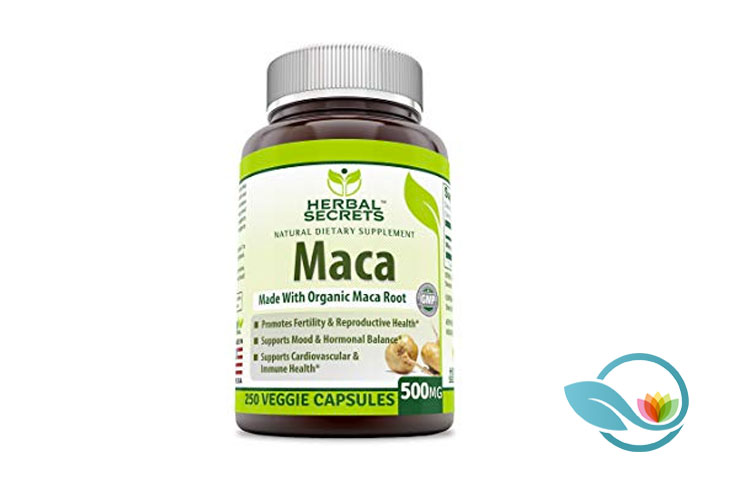 - ad -

There are many different ways that men and women can care for their health. For instance, certainly maintaining a healthy diet and exercising are a good start. Those who are looking to provide their body with an additional boost, though, may want to add a supplement to their lifestyle. Those who are interested in a quality supplement brand may want to learn more about Herbal Secrets, which offers authentic, pure, and plant-based formulas that can be easily incorporated into one's health routine.
About Herbal Secrets
Herbal Secrets is a plant-based herbal supplement brand that offers over 100 all-natural herbal products, including herbal extracts, powders, cold-pressed oils, and much. Unlike other herbal brands on the market, Herbal Secrets does not use any artificial additives, fillers, or preservatives in its formulas. The brand believes in and works to maintain the integrity of its formulas by choosing high-quality and potent raw ingredients from around the world that are grown and sourced with high standards. The products are made in facilities that comply with Good Manufacturing Practices as well, which are based in the United States. This family-owned brand may be able to offer men and women with the quality products they are hoping for.
A Holistic Approach to Products
Herbal Secrets takes a holistic approach to the products that it offers. Its formulas are formulated with traditional practices, which means that the brand uses products that have been recognized for centuries for their health-positive qualities. For instance, the brand explains on its website that it includes coconut oil, turmeric, and holy basil leaf in its formulas. With these types of substances, and others, users may be able to experience the full qualities that they need for optimal wellness.
Herbal Secrets
When choosing a brand, selection is one consideration that men and women may want to take into account. In this case, Herbal Secrets offers a number of stellar formulas. While it isn't possible to review all of the brand's products, here are a few that users may want to consider:
Black Seed Oil

Herbal Secrets Black Seed Oil provides users with allergy support. In addition to allergy support, it may be able to ease constipation, gas, it could improve immunity health, and it may provide natural relief rom cold symptoms such as a cough, cold, and nasal congestion.

Enchinacea and Goldenseal Root

Herbal Secrets Enchinacea and Goldenseal Root is a formula with plant-based extracts that may be able to provide fortification against the common cold, it could soothe pain of sunburn and other skin irritation, and it may support an overall better well-being. The formula, like the brand's other options, is made with quality and natural ingredients that users can count on.

Quercetin Bromelain

Herbal Secrets Quercetin Bromelain is a supplement that provides all-around support for various issues. For instance, the formula may be able to mitigate signs of aging, it could support cardiovascular health, and it may increase users' immunity levels as well.
These are just a few of the products offered on the brand's product page. To view the full extent of the brand's offerings, just visit the product page today. There are a number of quality and unique supplement formulas.
Herbal Secrets Summary
Overall, Health Secrets offers men and women the opportunity to opt for quality supplements that they can feel comfortable adding to their daily routine. To learn more about the products and brand, just visit the brand's website today.