Haus Laboratories: Introducing The New Beauty Line from Lady Gaga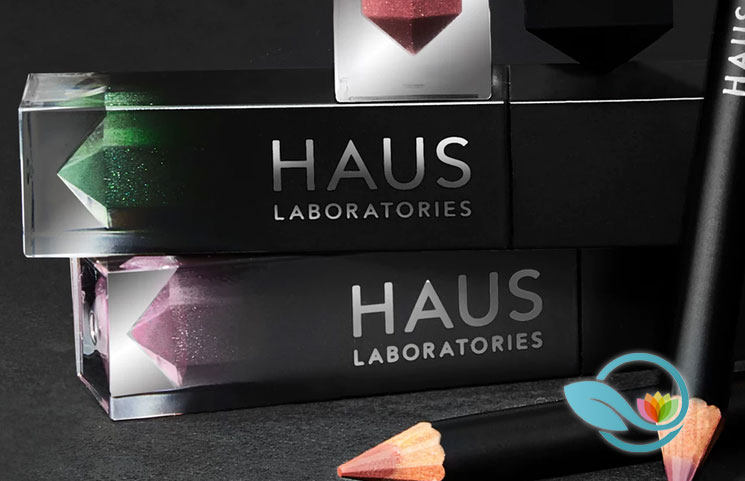 - ad -

Haus Laboratories is a company by Lady Gaga, giving consumers the ability to create bold and outrageous looks with a wide variety of products. Presently, consumers with Amazon Prime can pre-order her products as part of their Prime Day celebration, which is on July 15th and 16th.
What is Haus Laboratories?
Lady Gaga is an icon with millions of fans. Her eclectic style and exciting fashion tastes has become an expectation at every event, and the launch of her own beauty collection will now make it possible for her fan to get glammed up too. The new brand is called Haus Laboratories, and there is something for everyone.
In honor of Prime Day, an event with Amazon Prime that is going on during July 15th and July 16th, customers have the option to pre-order these products. Buyers can also set up a giveaway involving the new line of beauty products.
The Glam
There are only a few products available for pre-order at the moment, though non-members of Amazon Prime will not have access. The products for pre-order include:
Le Riot Lip Gloss Duo
RIP Lip Liner Duo
Glam Attack Liquid Shimmer Powder Duo
The Le Riot Duo is glossy, featuring "ultra high-shine," available for $32.00. Even though it is a gloss, these products are not sticky and instead give off an incredibly reflective shine, depending on the shade. Consumers can choose from Seductress, Laced, and Hypocrite.
The RIP Duo, available for $26, is available in three colors – Floor It, Royalty, and Slay Me. The user gets two lip pencils, which offer high pigment and a demi-matte appearance. For the liner look, use the pencil to outline the lips, while the lipstick look can be achieved by filling in the outlined lips with the same product.
Consumers that want to get a whole lip regimen can choose the HAUS Collection for $49, choosing from HAUS of Goddess, HAUS of Dynasty, and HAUS of Chained Ballerina.
Along with lip color, consumers can also get the Glam Attack Liquid Shimmer Powder Duo. The eyeshadow, available for $36.00, is available in three color duos – Downtown Pink (black and pink), Give 'Em Heaven (pink and gold), and Speed Queen (green and black).
Summary
The HAUS Laboratories line of products is perfect for consumers that want to have the same boldness as Lady Gaga does in her glam regimen. The products have been highly anticipated, especially considering that the music star only announced the product line within the last week. With gorgeous colors and multiple products in every package, consumers can reveal their inner confidence.