FeelOki: CBD Water, Iced Tea Drinks and Active Hemp Extract Beverages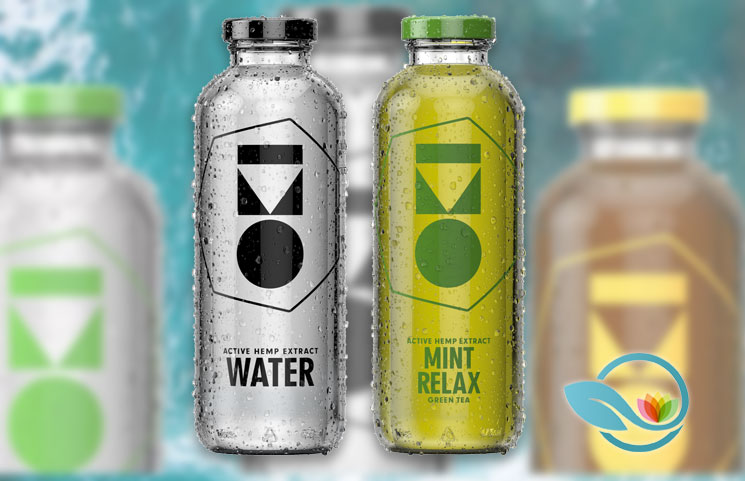 - ad -

You can find hemp extract in nearly all kinds of products from gummies to functional drinks. FeelOki is not only bringing hemp extract into the market but also all the benefits of this power food, including reducing anxiety, aiding relaxation, and boosting immunity. Feel Oki beverages, including CBD iced tea and CBD, flavored water, also come in sleek and stylish designs. Find out more about this unique brand here below.
Feel Oki Main Products
CBD Flavored Water: Cucumber mint refresh, Enhanced Water, Watermelon Renew and Cranberry Revive
CBD Iced Tea: Lemmon Ginger Harmony, Honey Tranquil, Raspberry Serene and Mint Relax
CBD Capsules: 30mg, 20mg and 10mg CBD Capsules
CBD Oil: 1800mg, 1200mg and 600mg CBD Oil Tinctures
Features of Feel Oki Beverages
Feel Oki beverages come with a sizeable 20mg quantity of active CBD that has been extracted from organic hemp. They come in both flavored water and iced teas, with each having four unique tastes and flavors. All the drinks not only contain natural, organic, and non-GMO ingredients, but they are also vegan-friendly and plant-based. A unique feature that is worth mentioning is that the beverages come packaged in stylish glass containers that are 100% recyclable.
Whether you take the Feel Oki ice teas or flavored water drinks, you will experience the powerful effects that go towards restoring your focus and balance when you need it the most. The bottles are ideal for recovery after a hard workout and also for giving you that boost when getting started for your day ahead.
Features of FeelOki CBD Tinctures and Capsule
Feel Oki offers a range of CBD oil tinctures that vary in strength from 600mg to 1800mg. These tinctures are perfect for addressing various uses like insomnia, lack of appetite, pain, and inflammation, among others. These benefits are achieved due to how the hemp extract communicates with specific receptors, chemicals, and proteins in the body to help in promoting overall pain relief, better sleep, and relaxation.
The Feel Oki CBD tinctures and capsules also have fast reaction times. They start offering their calming CBD benefits in about five minutes and are perfect for everyday use. These health supplements make the ideal addition to your day to help the user to remain focused and relaxed during the day.
About FeelOKi
The Feel Oki brand was created by Phivida Holdings Inc., a Vancouver company with offices in California. The company's primary mission is to infuse organic, non-GMO active hemp into a range of premium drinks and other products to promote daily health. They aim to reduce the global dependence on pharmaceutical products and provide CBD drinks, tinctures, and capsules that enable clients to lead healthier and more balanced lifestyles.
Conclusion
If you're considering trying out hemp extract- or CBD-based products, you want to ensure that they are made from top quality ingredients for maximum benefits. That means checking for thorough testing and that the products are made with organic, natural ingredients. Whether you are taking Feel Oki's iced teas or capsules, you can rest assured that you'll get top-notch, plant-based products for strong calming and relaxing effects.