BrainGreens Clarity: Nootropic Supplement for Improved Memory and Focus?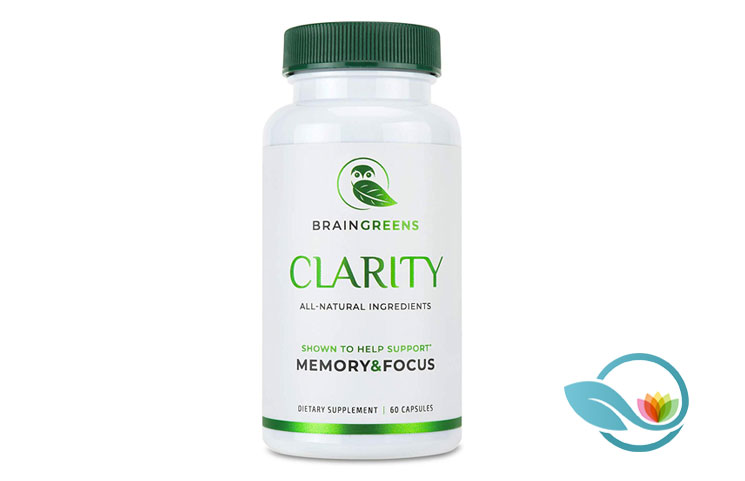 - ad -

The key to doing great work is great productivity. And to achieve that, you need to be able to focus and concentrate for extended periods. Unfortunately, this skill is fast becoming scarce these days, no thanks to a wide range of distractions.
Most people routinely want to do excellent work, but can't because no matter how hard they try, they just can't seem to focus and get in the flow.
This is why brain supplements like BrainGreens are great. BrainGreens Clarity is a nootropic supplement designed to help improve focus and concentration. It also aids memory enhancement.
This means no brain fog after taking it, ability to get more done faster, and improved memory recall. The manufacturers claim that the supplement was developed over a 2-year span, and is optimized for these functions.
Brain Greens Clarity Ingredients
Brain Greens is a vegan capsuled supplement containing Gingko biloba, Bacopa, Lion's Mane, Ashwagandha, Rhodiola, and L-theanine. These ingredients are commonly found in nootropics and are well known for their ability to improve brain health.
So, how is Brain Greens different from synthetic drugs like Piracetam or Adderall? It's simple. Unlike these synthetic drugs, users don't crash when the effect wears off. People who use Adderall and the rest know how this feels. This consistent crash from the synthetic drugs is the reason why many people become addicted to them.
With BrainGreens Clarity Brain Supplement, you never have to worry about crashing. Instead, your brain will function optimally through the day, until you go to sleep at night.
Are These Claims True?
Well, we do know that the ingredients listed on the bottle are similar to that used by many other nootropics. The one thing we don't know is how effective this is. But, while it's not a popular product on Amazon yet, the reviews claim that it's quite effective.
In fact, one buyer claimed it's better than many that he'd used in the past. So, you might want to check it out if you need a brain supplement that works.