World's Leader in Essential Oils, Young Living, Acquires Nature's Ultra, a Pure CBD Provider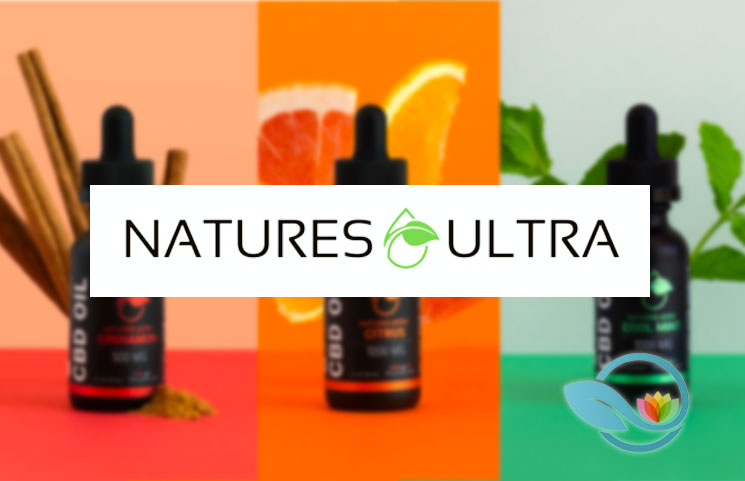 - ad -

As per PR News wire, a recent acquisition has been revealed and this involves Young Living and Nature's Ultra. Young Living is a brand known worldwide for its quality essential oils, while Nature's Ultra has been deemed one of the fewest CBD brand to carry the purest of cannabidiol (CBD) essentials, not to mention its 1,500 acres of hemp farms in Colorado.
The duo's individual expertise has both been combined in one solution reveals the Chief Science Officer (CSO) of Young Living, Dr. Mike Buch, who elaborated on the firm's acquisition of Nature's Ultra. More specifically, he said:
"The pristine conditions in the Rocky Mountains allows Nature's Ultra to source pure CBD from Colorado hemp fields […] By adding our oils to this high-quality isolate, we are able to offer a Smart-Spectrum™ product that doesn't compromise on quality."
The CSO also noted that Nature's Ultra met their "stringent Seed to Seal Standard," which allows the former to carry the latter's logo.
Further elaborating on the partnership is the CEO and Founder of Nature's Ultra, Richard Ricketts, who deems it a "match made in health," adding that
"[Young Living's] Seed to Seal commitment to quality so closely mirrored to [Nature's Ultra] that it only made sense to work together to bring high-quality CBD to the world."
Nature's Ultra Smart Spectrum
The Seed to Seal is a certification that informs consumers that every production stage (i.e. from the farm to bottling) has been tested incomplete and approved by Young Living's quality standards. In fact, this is what allows the duo to boast their essentials as being of high-quality (pure, safe, and legal CBD with 0% THC), and vegan (free of animal product testing). Visit https://naturesultra.com/ for more information
For the time being, consumers are offered 6 essentials, one of them designed for pets. In particular, they include
Cinnamon (CBD and Cinnamon Bark)
Citrus (CBD, Grapefruit and Orange oils)
Cool Mint (CBD, Peppermint and Spearmint Oils)
Muscle Rub (CBD, Leaf Oil, Beeswax and Tee Tree Oil among many others)
Calm (CBD and Lavender, Orange, Vetiver, Ylang Ylang oils among others)
Pet CBD (CBD and MCT Coconut oil)