Healthy Living Proteins: High Quality Marine and Matcha Collagen Peptides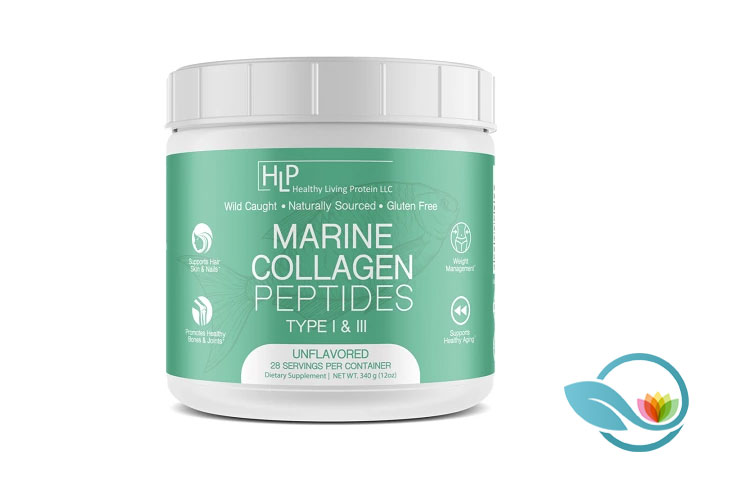 - ad -

Healthy Living Proteins offers two different types of high quality and sustainably sourced collagen peptides. They are a great supplement to add to your daily diet for improved strength, resilience and overall wellness. As your body ages, it starts to produce less collagen and this supplement can help to replace that. Collagen is essential to ensure the health of your joints as well as your hair, skin, and nails. Often collagen is an animal-derived product making it not possible for vegetarians to add to their diet. Healthy Living Proteins, however, has developed a marine-derived collagen peptide which makes it suitable to vegetarians and pescatarians alike. They also have a traditional bovine collagen available.
Both the marine and bovine collagen peptides are premium grade, keto-friendly, and sourced responsibly. They are unflavoured which makes them easy to add to just about any food or beverage. Many like to add a scoop to their coffee in the morning or to their smoothie after a workout. It is truly a versatile product making it easy to implement into your daily routine. The marine collagen is naturally sourced from wild-caught red snapper ensuring a clean and quality product. Many reviewers found it easier to digest and more absorbent for their bodies. Others noticed drastic improvements to the growth of their hair and nails as well as the condition of their skin.
The bovine collagen peptides are Type 1 & 3 premium grade and are sourced from grass-fed bovine. They contain no GMO ingredients and are complete gluten free. It is a high quality, highly absorbent, and bio-active product. Many found improvements in their energy levels as well as their overall health. They found that their hair and nails were growing longer and much stronger. Reviewers believe the product to be a must-have addition to their diet and recommend that everyone give it a try. They also found that it blended a lot better than other brands. Each bovine collagen container provides 41 servings and costs $41.99. For more information about the product or to make a purchase, visit https://healthylivingproteins.com.