Neuriva: Safe Nootropic Supplement for Boosting Brain Performance?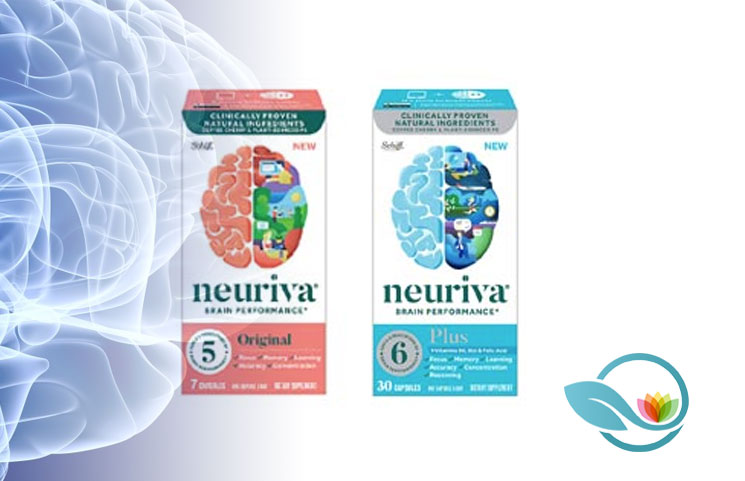 - ad -

Neuriva is a supplement that helps to improve the user's brain performance. This product is available from the Schiff Vitamins website.
What is Neuriva?
The brain needs to be nourished, just like any other part of the body. There are many nootropics on the market, and each one has various claims – alertness for 4+ hours, increased concentration, etc. – but most of them use the same ingredients. Neuriva sets itself apart with a patented extract called Neurofactor.
Neurofactor comes from the Coffea Arabica plant, and clinical studies show that it increases a level in the body called Brain Derived Neurotrophic Factor (BDNF). BDNF helps with the growth of new neurons, while nourished existing neurons.
The second main ingredient in Neuriva, phosphatidylserine (PS), is also found in cell membranes. The plant-sourced Sharp PS in Neuriva helps with the memory, allowing the brain to learn easily and support the health of neurons. With the use of Neuriva, the creators claim that there are five indicators of brain performance that users will be able to support:
Focus
Memory
Concentration
Accuracy
Learning
There is only one review on the website from a "customer" that shows their experience. The user implies that they no longer feel exhausted in the mornings, and they do not experience the "shakiness" that other nootropic supplements reportedly cause.
Instructions for Neuriva
To get the best results, consumers should take one capsule a day, which should be taken around the time that they go to sleep for the night. There is no exercise or specific diet recommended for the use of Neuriva.
Neuriva is not intended for use for anyone under 18 years old. It is also not meant for consumers that have a medication or have a known medical condition, unless they have formerly spoken with their doctor.
Buying Neuriva
The Neuriva supplement is available in two package sizes – a 7-count and a 30-count package, depending on how much the user wants to purchase. While the 7-count box is available for $11.50, the bottle of 30 capsules is available for $30.
If the user finds that Neuriva does not give them the desired benefits, they have up to 30 days to return the product for a refund.
Contacting the Creators of Neuriva
Even with the website's information about Neuriva, consumers may have additional questions. The customer service team is reachable by phone or email.
Neuriva Summary
Neuriva can be used for any adult that wants to improve their brain health and their memory retention. The product is easy to take, and it does not cause the jittery feeling that is associated with energetic brain supplements. Considering the return policy, consumers won't have to worry about losing out on their money if they find themselves incompatible with the formula, though choosing the 7-count package should give enough of an experience to decide if Neuriva is right for them.