Gofire: Tracking Alternative Medicine, DoseCodes and SMART Inhaler Cartridges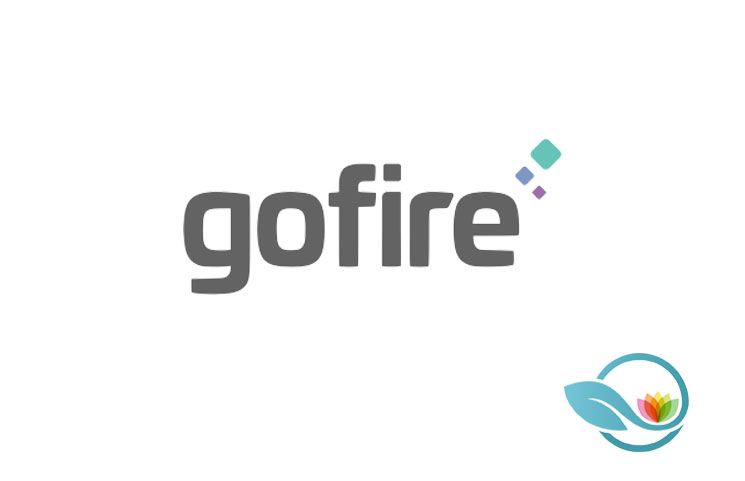 - ad -

Gofire is an app to help track alternative medicine by sharing real reviews from people just like you. Available through the App Store, Gofire Health Suite is a community designed to help you understand how plant-based medicine fits into your life. It is recognized by the Los Angeles Times, Bloomberg, and Forbes to name a few. From pain relief to sleep, the Gofire Community helps you to find products for your desired outcome. It essentially consolidates alternative medicine in one place.
There is an inhaler and SMART cartridge that precisely controls plant-based extracts in 2.5mg increments as well as a personal dosing app to find products that best suit your needs. You can find relief by learning from the community. DoseCode enabled products know exactly what is in your edibles, topicals, and tinctures. It takes the guessing out of the industry and helps you to determine products that are safe and trusted. The app helps you to understand what is in your medicine and stores the chemical profiles of each product.
Track your results from dose size, to time and frequency, your app remembers the details, so you don't have to. First you select your reason for medicating then begin building your dose regimen. Finally, share your experience so that others can learn from you and join the community to learn from others to help you find the best, most efficient relief.
Join the Gofire Community today by downloading the app and visiting https://gofire.co.