Freeletics bound to flourish in the U.S. market, raises $45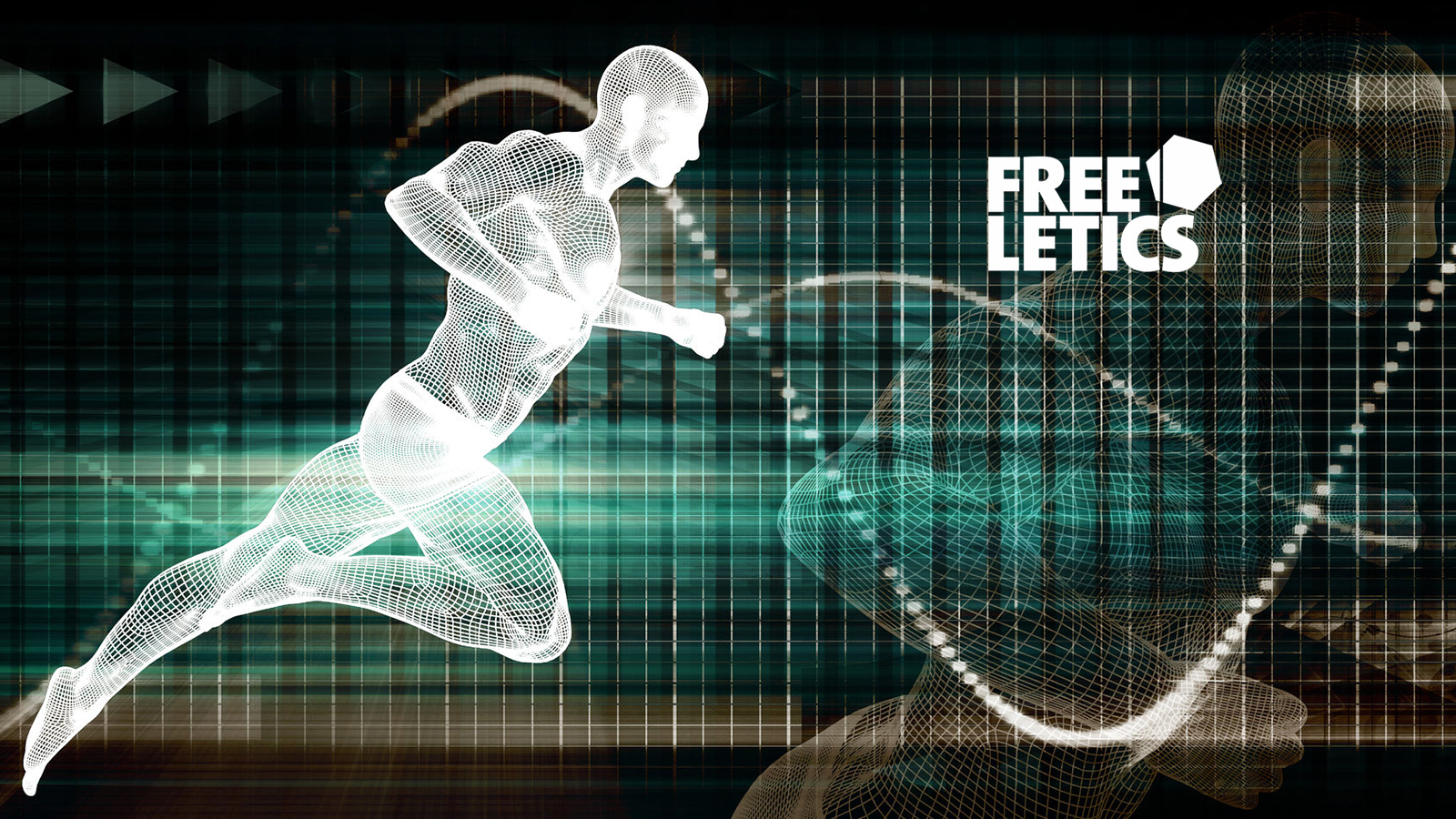 - ad -

Freeletics, one of Europe's most renowned fitness applications, headquartered in Munich, Germany today announced its first round of capital since its inception in 2013. The $45 million worth Series A was co-led by Causeway Media Partners, FitLab and JAZZ Venture Partners, with equal participation from Courtside, Elysian Park and ward Ventures.
It is also known that sports teams like the Boston Celtics and the San Francisco 49ers have also invested. But, Freeletics CEO, Daniel Sobhani refused to say anything on any of their partnerships that may be in pipeline between the athletes and the startup.
As from the name, you can figure out, Freeletics runs its mobile fitness coaching app on a freemium model, with pricing range, starting at $11.99 per month or $74.99 for a one-year membership. The app offers fitness related content and AI-powered training plans meant for the different type of users. The app initially was focused on Germany but has gained much popularity across the U.S and Europe.
Sobhani said to TechCrunch that they want to render their services to everyone who wants to have a long-term athletic lifestyle. Though there are quite a huge number of people who are keenly interested to bring a change to their fitness and health, only a mere fraction of them actually are able to do it. Helping such a major chunk of mass by solving this common problem is of huge benefit to the person and also to society.
Sobhani adds now Freeletics has made around 31 million users belonging to more than 160 countries and the company will be using its first bit of VC backing as to increase its user base in American, where it witnessed a 120% growth in the last six months. The company has also planned to incorporate a Netflix-style training programme, where the paying users can avail unlimited appropriate training plans along with nutritional guidance which will help people to stay fit. However, the startup has no plans to expand into hardware.
Sobhani said. "Many people out there want to become healthier and fitter. To achieve this they are hitting the gym or doing exercises or turning to books or following very restrictive diets but without broader understanding and context. For such people tech solutions are much better because they will be able to adjust to it; ensuring what they're doing is effective."