Aveyo: Nutritional, Spoonable Avocado Foods with the Convenience of Yogurt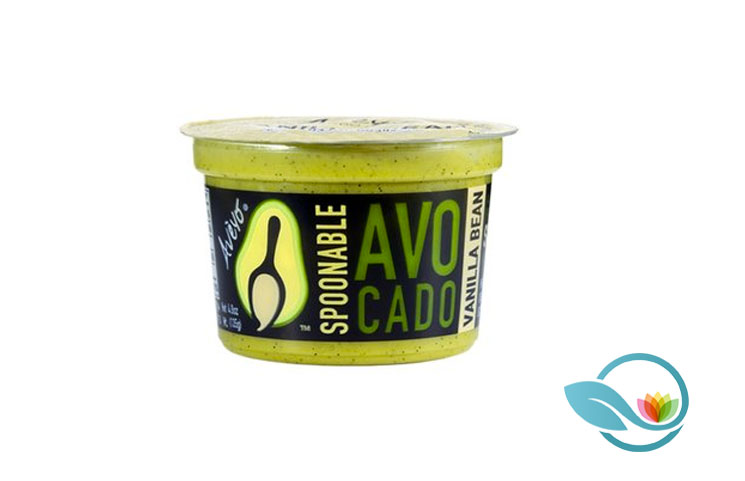 - ad -

Adding healthy fruits and vegetables to one's lifestyle can help men and women take care of their overall wellness. One particular fruit that has gained a great deal of popularity in recent years is avocado. Unfortunately, avocado is not easy to peel and prepare, which can make it a frustrating fruit to incorporate into one's diet. The good news is that one brand is looking to change the standard by making it much more convenient to enjoy avocados for those who are busy and on the go. With that, this review would like to introduce Aveyo.
About Aveyo
Aveyo is a brand that loves avocados – their taste, texture, richness in healthy fats, vitamins, antioxidants, and the like. According to its website, the brand's mission is "to make avocados for busy people like us. The result is our Aveyo Spoonable Avocado." The texture of the brand's products is creamy, delicious and a simple and convenient way for men and women to add avocados to their routine. The avocado products offered by Aveyo offer users the nutrition of avocado with the convenience of yogurt. There are three different flavors currently available on the brand's website, and they include:
Super Cocoa
Vanilla Bean
Strawberry
Why Choose Spoonable Avocados
There are a number of reasons that consumers may want to opt for Aveyo Spoonable Avocados. Here are the benefits of choosing this delicious, rich, and quality option:
Convenient
No preservatives
Made from fresh has avocados
Cold pastures with high pressure for freshness
Five ingredients or less
High in healthy fats
Up to 90% avocados
No artificial ingredients
Further, the products are allergen friendly. This way, those who are concerned about allergies can add the product to their lifestyle. Chances are, it is something that they can enjoy consuming without issues.
Aveyo Review Summary
Overall, Aveyo Life is a brand that offers rich, delicious, and nutritious avocado products that men and women can enjoy on a regular basis. The products are convenient addition to one's lifestyle, especially when they are on the go. To learn more about the brand and to determine where they can be purchased, just visit the brand's website today.