Slim and Fit Review: Personal Weight Loss Fitness Membership Program?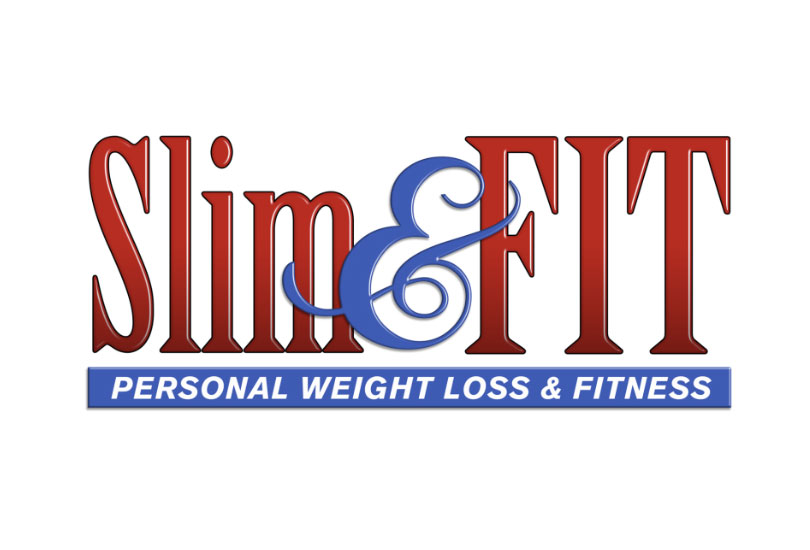 - ad -

Are you currently discouraged by your weight and appearance? Has COVID-19 limited your training abilities? If so, many individuals around the world are in the same boat as they have been forced to remain confined to their homes. While this might not have changed some people's lifestyles, many surely have been triggered mentally and physically. For those looking to fortify every aspect of their health, this is a good time to introduce the Slim and Fit Membership Program.
Throughout the Slim and Fit Membership Program, individuals will be pushed to their limits to achieve the most desirable results possible. Curious as to what the program entails and how it works? Here's what has been disclosed so far:
What is the Slim and Fit Membership Program?
The Slim and Fit Membership Program is an 8-week program that has been founded on attaining reachable goals. Primarily, it is designed for individuals who are looking to be better versions of themselves (i.e. mentally and spiritually), to achieve a firm and toned body, lose weight, and look and feel younger.
What will the Slim and Fit Membership Program include?
Based on the what's been disclosed, a one-year membership includes unlimited digital access to scheduled programming which is further broken down into a total of 42 unique workouts. To guide individuals on  the right path, 24 motivation and accountability worksheets will be offered.
Who created the Slim and Fit Membership Program?
The creator behind the Slim and Fit Membership Program is Jaime Brenkus. The 47-year-old is widely known as a fitness pioneer and the mastermind behind the 8-Minute Abs series. In the series, individuals learned to maximize on their efforts over a span of 8 minutes, which he deems sufficient.
When it was first released, many were impressed that it was suitable for all fitness levels ranging from beginners to advanced. To kick things up a notch, Brenkus repurposed and restructured the system, which he now calls the Slim and Fit Membership Program.
How much does it cost to get started?
To get started in the Slim and Fit Membership Program, the current going price for one year is USD$48. Upon payment, individuals will receive a link within 24 hours where one will be required to create their own username and password for access to the membership portion of the website.
Program Reviews
If one were to strictly focus on Jaime Brenkus' 8-Minute Abs series, 120 verified Amazon customers have since rated it 4.4 out of 5 stars. Many shared that they still follow his routines, as they are intense and motivating and rewarding by the end. One particular customer shared that their abs hurt for almost three days, but with time they were able to complete the suggested sets and reps. Some of the common sentiments expressed include "challenging but worth it, super results, and better than expected," to name the least.
Final Thoughts
Overall, the Slim and Fit Membership Program is meant for anyone looking to achieve weight management goals. These are individuals who are willing to put in the necessary time in bettering themselves and are persistent throughout the process. While there are no reviews on the Slim and Fit Membership Program, Brenkus' former 8-Minute Abs series has not only garnered the attentions of many, but it is said to have brought desirable results. The single complaint many had in regard to the series was that it was presented as a VHS tape. This, however, will not be a problem, as the Slim and Fit Membership Program comes in a digital copy only.
As for whether or not a gym membership is needed, nothing has been disclosed yet, but based on a series of YouTube videos that Brenkus has posted, it seems like the main focus rests on body weights and simple equipment such as dumbbells, exercise balls, and anything that can be found at home.
To learn more about Jaime Brenkus' Slim and Fit Membership Program, click here.