New Survey: 70% of Americans Do Not Share Unhealthy Eating Habits with Partners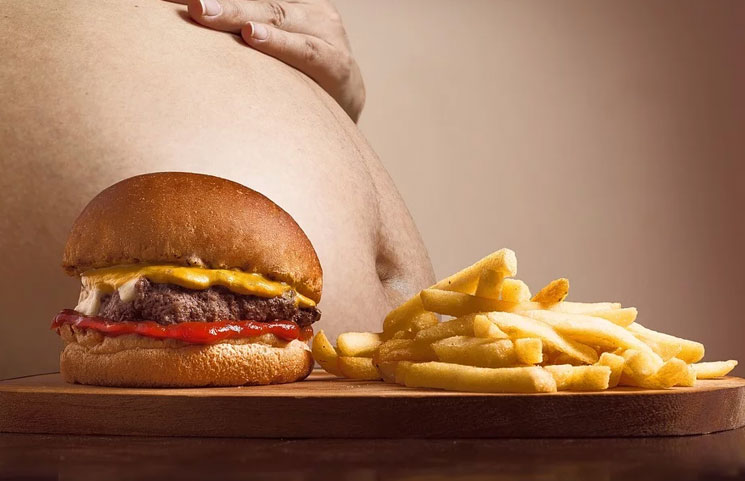 According to a recent survey, there seems to be a lack of communication among couples, specifically when it comes to eating habits. The study, conducted by Sabra food company, found that 70% actively conceal their eating habits from their partners, while 71% make unhealthy eating choices.
The purpose of the study was to assess the impact of diets on relationships. In the study, 68% of respondents reported that their eating habits were negatively impacted by their partner, and 54% reported that a nutritious diet would also enhance the health of their relationship.
There is one upside though. With that being the case, the partnership also influences the move to a healthier lifestyle. For instance, 75% of respondents reported that they influenced their partner to adopt a healthier lifestyle. Further, 77% reported that their partner has a positive influence on their life and wellbeing. Jason Levine, the CMO of Sabra, commented on today's special Valentines Day, stating,
"Valentine's Day is a celebration of romance and relationships, but let's face it, not every relationship is as healthy as it could be."
"Enjoying foods you feel great about eating with someone you love may be just what you need to smooth things over and swipe right."