Fitbit To Be Acquired by Owner of Google with $2.1 Billion Deal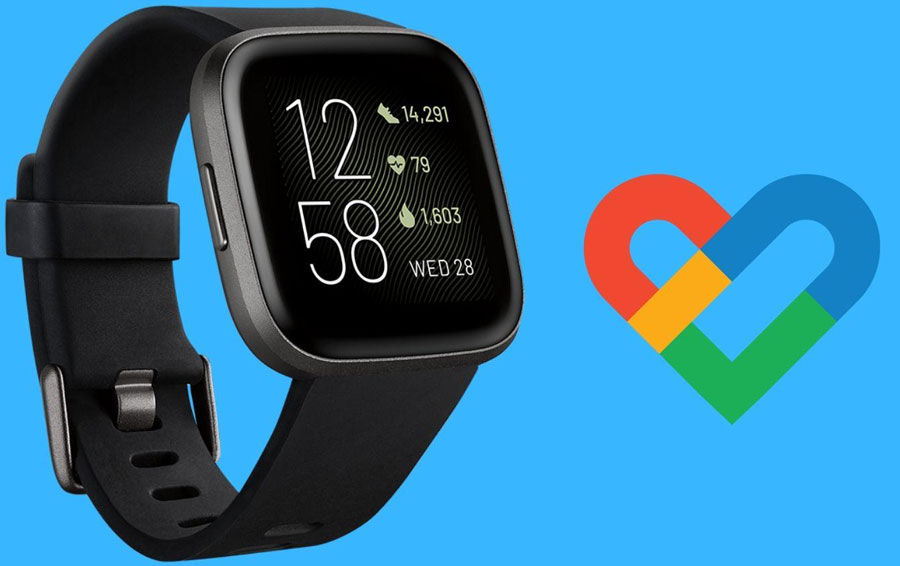 - ad -

– Fitbit has been a trendsetter for the fitness industry.
– Fitness recently launched a new smartwatch called Versa 2.
Fitbit is one of the biggest companies in the health movement, developing fitness trackers and smart watches for consumers that want to keep up with their workout. Now, according to a press release with Reuters, Google owner Alphabet Inc. is working to acquire the brand, hoping to emerge in the market for the tools they offer, having already submitted an offer to the company. Google already has collaborated in the development of smartphone with brands like Apple and Samsung but hasn't developed any wearable products.
The fitness trackers by Fitbit keep a count of the daily steps, calories burned, and distance traveled by the users. The brand was a pioneer for wearable fitness device hype, and they've even managed to secure partnerships within the healthcare industry. After disappointing sales in 2019 so far with the launch of Versa Lite, a less expensive smartwatch, the brand signed a contract to provide these trackers and services to the Singapore government. With this agreement, the brand may soon serve upwards of 1 million users.
Reuters reported several days ago on the possibility of an acquisition, and sources stated then that there was no guarantee of this purchase, preferring not to be identified at the time. Now, in an updated article, Reuters revealed that Google will officially be purchasing Fitbit Inc. in a $2.1 billion sale. While both Google and Fitbit declined to comment days ago, Google stated today that the purchase gives them an opportunity to create their own wearable devices for a greater investment in digital health.
Google expressed that, despite this acquisition, the information collected on the users' health and wellness wouldn't be used for the purpose of Google ads. In a blog post, Google commented that users would have the ability to review, move, or delete their data, aiming to provide transparency about the data that is actually collected.
When rumors originally surfaced of this acquisition, the shares in Fitbit rose by 27%, which means that the market capitalization is $1.4 billion. Alphabet, on the other hand, only rose by 2%, bringing its shares to $1,293.49 each.
In August, Fitbit launched the Versa 2 smartwatch, which includes the Alexa voice assistant from Amazon.com, online payments, and music storage capabilities.