Buckingham Palace Fights Falsified Meghan Markle Ads of Using Keto Diet Weight Loss Pills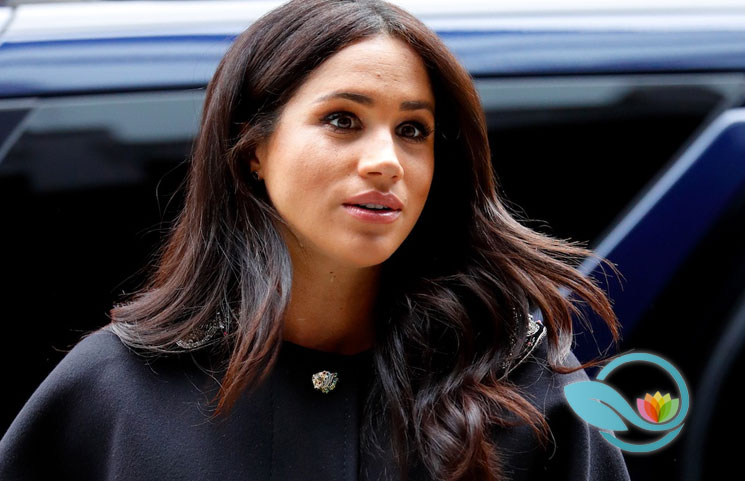 - ad -

Buckingham Palace Fights Falsified Meghan Markle Ads of Using Keto Diet Weight Loss Pills
A recent scam has rung the door bells to the Duchess of Sussex, Meghan Markle's home, where she was used in an advertisement for 'Keto Weight Loss' pills reports European news company, The Sun. In the advertisement, before and after pictures of Markle were used to depict her change in weight because of the pills.
The website dubbed, First Level Fitness, made falsified claims in which Markle was argued to have been insecure about her post-pregnancy body and the life-changing difference the Keto Weight Loss pills brought in her life. In particular, the website stated:
"[With] Post pregnancy, my body had lost its shape. But with keto body tone, I came back," adding that she made this effort her "passion project" because she was "obsessed over her weight."
Since hearing the news, Buckingham Palace stated that it will be taking the necessary steps in order to rid the "illegal" advertisements surrounding Markle's falsified uses. A source within the Royal Family stated that,
"This is obviously not true and an illegal use of the Duchess' name for advertising purposes. We will follow our normal course of action."
Further claims were made in which Markle was depicted as standing against the Royal Family. Examples of this found on the website include, "The Royal Family is not happy with me splitting my time up," and that she was in a heated argument with the Queen for finding her own solution to her weight management concern.
Moreover, it was advertised that Markle's "obsess[ion] over weight loss," is known with the family and how she "put [her] entire heart and soul into this product to make it perfect."
This isn't the first attempts of the kind, as the Duchess of Cambridge, Kate Middleton was also used as an advertising tool for the use of slimming pills. In particular, she was accused of using a "baby Botox," which was said to have been recommended by a doctor. Her before and after images were also publicized!