Pure Natural Keto: Safe and Effective Ketogenic Diet Pill for Ketosis Fat Burning?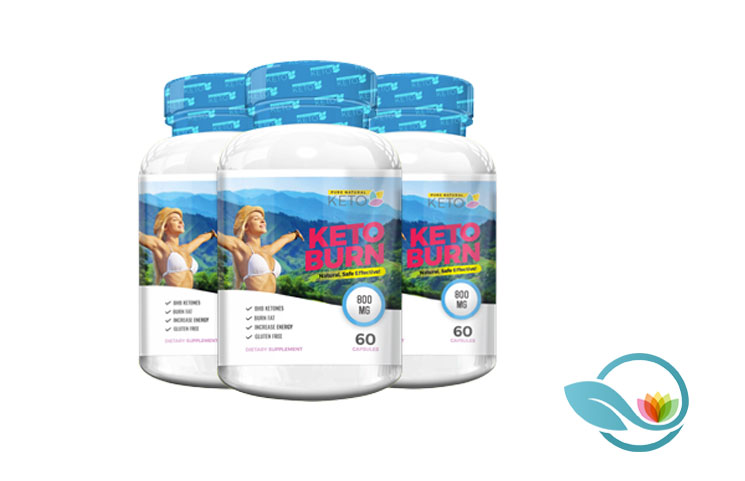 The keto craze continues to take over much of the world. The supplement industry has embraced the keto diet for the numerous dietary and nutrition benefits offered when the body enters a state of ketosis. When in ketosis, the body begins to burn fat cells, rather than the carbohydrates that it generally burns to sustain itself and create energy. Using the most common BHB formula, a number of ketosis supplements have hit the market, promising consumers that they can maximize fat burn that occurs naturally during the course of the diet.
Pure Natural Keto claims to offer an efficient keto supplement which can help this process to become more effective. However, a list of concerns from their website should lead any responsible keto supplement consumer to view the business very cautiously.
About Pure Natural Keto
Claims and Warrants
As most keto sites do, the Pure Natural Keto website mainly makes claims about the efficiency of the ketosis diet itself—rather than the Pure Natural Keto supplement that the company sells. The organization claims that their supplement, when taken in-conjunction with diet and exercise, can help users to lose weight quickly. For more info visit https://www.getpurenatural.com/v..1/
Pure Natural Keto Review Summary
The main issue with Pure Natural Keto comes from the lack of transparency in their website. The company includes very little contact information, forcing users to force enter their personal contact information before interacting directly with their supplier. Additionally, the company seems to hide the prices for their product, similarly only distributing them to consumers who enter valuable personal information.
Consumers should approach the company cautiously. While Pure Natural Keto very well could offer a quality product to their customers, their lack of transparency on the original website is troubling.