Pure Life Keto: Ketogenic Weight Loss Support?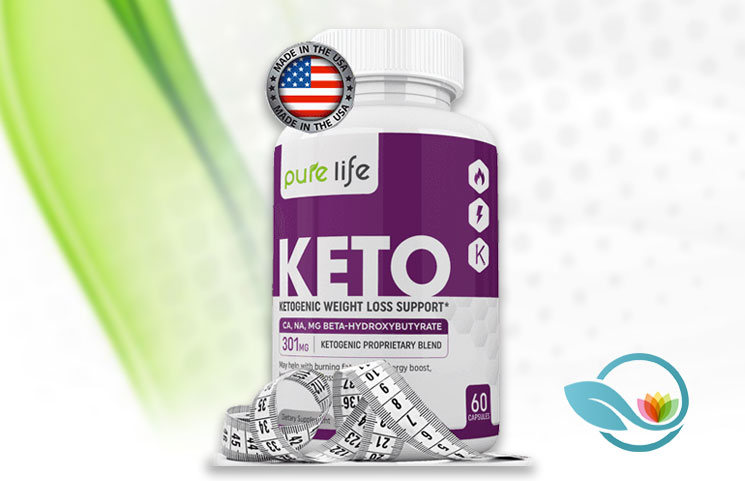 Pure Life Diet is a dietary supplement specializing in the activation of key chemicals in the ketosis dietary process. According to the company's website, the product is effective at boosting certain compounds and processes already active in the body, processes that help to burn fat and put the body in a state of perpetual fat-burning ketosis. However, many of the site's claims may be largely ubsubstantiated, and readers should research before buying.
Pure Life Keto Overview
Company Name: Keto
Product Name: Pure Life Keto
Website: www.todays-healthy-tip.com/fit/special/4j/
Phone: 1 (877) 522 1014
Return Address: PO Box 9005, Seal Beach, CA 90740
Creation Date: Unclear
Supplement Price: $49.99 (One Bottle), $129.99 (Three Bottles), $149.24 (Four Bottles), $198.99 (Seven Bottles)
Claims and Warrants
Like many companies specializing in keto-enhancing dietary supplements, the website behind Pure Life Keto primarily emphasizes the ways that the keto diet functions, rather than how their specific product might help consumers to push their dieting process along. As a consequence, consumers looking for information on the specific ingredients and catalysts included in a bottle of Pure Life's supplement may have some trouble becoming informed.
Pure Life Keto Conclusion
Because of the lack of clarity concerning how this product might help with the weight loss process, consumers should be wary of making a large purchase with this company. Of course, more information might come out in the coming weeks or months, so the organization could very well be a legitimate one. But in the meantime, in the absence of definitive information concerning the product itself, users ought to exercise caution.