Marathon Keto: Safe Diet Product?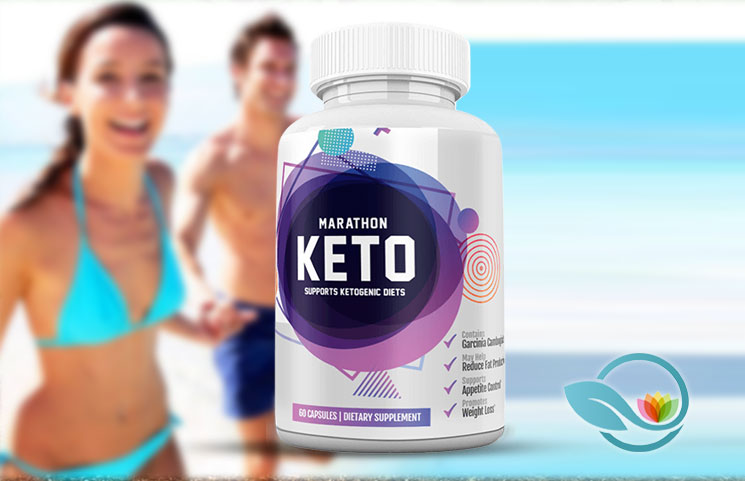 Grabbing ahold of the keto trend dominating the supplement industry, Marathon Keto offers a supplement that can help the body to reach a state of "ketosis," wherein the body burns fat instead of carbohydrates. Though the company offers a litany of information on the nature of their products, the exact scientific proof for their success stories might need some additional research.
Marathon Keto Overview
Company Name: Marathon Keto
Product Name: Marathon Keto Supplement
Website: theketotrick.com/Spring-Promo-USA-Beach/
Phone: (888) 685 3136
Return Address: Call customer service for details
Creation Date: 2019
Supplement Price: $4.97 (14-day Trial) + $99.94 (if trial is not canceled 14 days after trial)—careful!
Claims and Warrants
Much of the company's website is devoted to explaining the way that the keto diet functions, while very little actually outlines how their product assists in the weight loss process. This doesn't necessarily discredit the organization entirely, but consumers need to be aware that this product is marketed as a dietary supplement and should aid in the dieting process—not replace it entirely.
The Verdict
The jury is still out on Marathon Keto. While more information continues to become available, it is recommended that consumers conduct exhaustive research into both the company and this particular product before making a purchase. Additionally, readers should be duly aware of the charging practices of the company. If they fail to cancel their $4.97 trial, users can be charged nearly $100 for the next round of shipments. Be careful out there, supplement fans!