Fantastic Keto: Truly Real Benefits?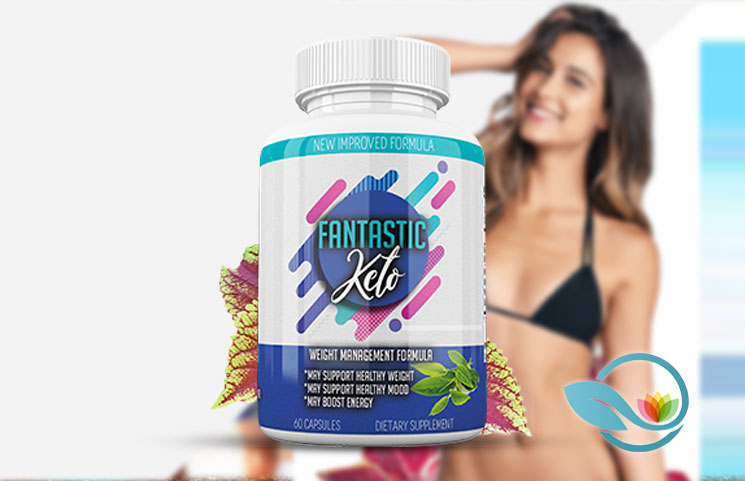 The Fantastic Keto supplement has been mentioned by a number of influencers online, and it continues to gain traction in certain corners of the web. But for the wary consumer in a competitive keto supplement market, does the Fantastic Keto product really pass the success test? On the surface, the company claims that their product activates the creation of HCA, or Hydroxycitric Acid, which is a key catalyst in the weight loss process.
Fantastic Keto Overview
Company Name: Fantastic Keto
Product Name: Fantastic Keto Dietary Supplement
Website: www.fantasticketo.com/v3/
Phone: (888) 246 4682
Return Address: Returns c/o Fantastic Keto PO Box 61553, Savannah, GA 31419
Creation Date: 2019
Supplement Price: $4.95 (14-day trial) + $89.95 (if the trial has not been cancelled at the end of the trial period)—be careful!
Claims and Warrants
According to the company's official website, there are three steps to the Keto diet. Instant fat burn, followed by accelerated fat burn, and then a full-body transformation. Following these steps, their product supposedly helps by assisting in the production of key hormones which contribute to the quick-burning of fat. A Keto diet aided with their supplement should theoretically ramp-up a weight loss regimen.
Fantastic Keto Verdict
Consumers should approach this company with a kind of guided skepticism. While their product sounds great on the surface, it does not have the proven track record necessary to warrant a quick purchase. More research is certainly necessary, and readers should be very aware of the charging practices of the company; failing to cancel the $4.95 subscription in time could be a costly mistake.