Alkatone Keto: Promising Results?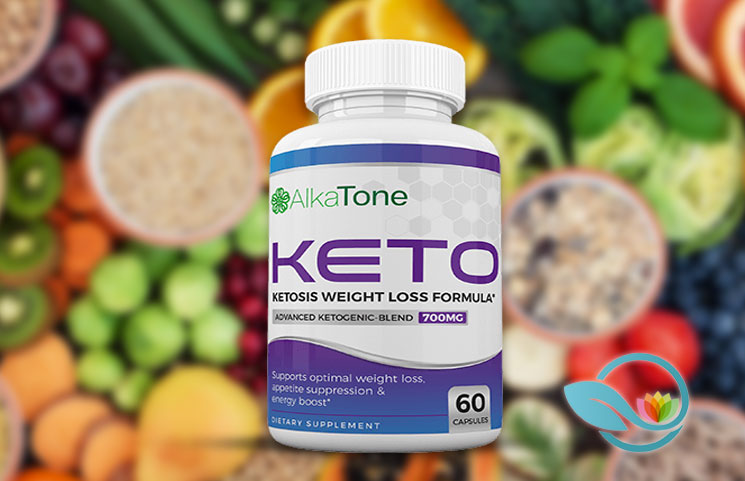 Like many companies in the same market, Alkatone claims that its product can help to spur the onset of ketosis, a bodily state where a man or woman automatically burns fat cells, rather than the carbohydrates which are usually burned in the body. Using their formula, this company claims that consumers can lose weight with little-to-no dieting or exercise. Consumers should exercise caution with this product, as Alkatone has very little track record as a proven dietary supplement, and its benefits might be overstated by its organization.
Overview
Company Name: Alkatone
Product Name: Alkatone Keto Weight Loss Formula
Website: alkatone.com/v3
Phone: 1 (800) 938 8182
Return Address: Call Customer Service
Creation Date: 2019
Supplement Price: $199.99 (seven bottles)
Claims and Warrants
Alkatone's official website claims a number of potential benefits. In addition to classic weight loss assistance, the site argues that their product can help with getting into ketosis quickly, aide in brain health, maximize exercise recovery, and even generate more lean muscle than users may be able to gain without the supplemental product. However, disclaimers placed under these claims consistently highlight that they have not been verified by the Food and Drug Administration of the U.S., and may not be representative of the experience of all users of Alkatone.
The Verdict
As with most ketosis supplements, consumers should be careful when purchasing these products. Although pricing is relatively transparent, users need to know that they'll be paying for a significant commitment of more than one large bottle—which can run into the hundreds of dollars. More research is necessary.